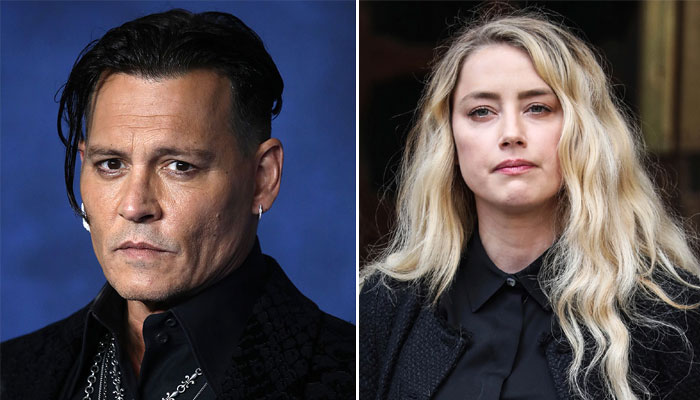 Aquaman star Amber Heard has just weighed in on an embarrassing moment that occurred with Johnny Depp.
The actress shared this accusation herself and dated the incident back to 2012.
According to Heard, she donned a low-cut dress for a charity event, alongside Johnny Depp and wound up feeling embarrassed.
According to a report by Express UK, Heard recalled, "I wore a dress to an event once and I felt beautiful in it."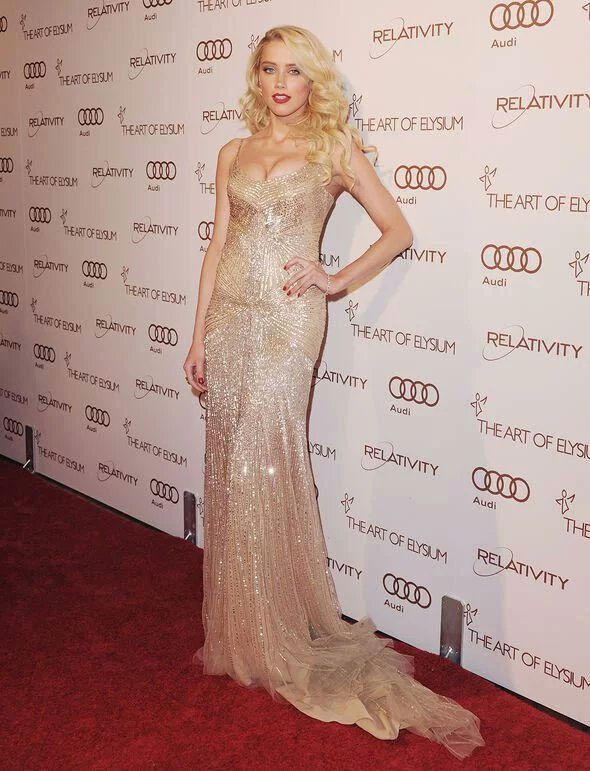 "Stupid as that sounds, I felt pretty in this dress I picked out and I showed him. I thought it was weird he wasn't saying anything about it."
"I left him to go do this red carpet and I was like, 'Did you see the event I went to?'"
Once she turned to Depp for his opinion he responded by saying, "I think the whole world saw that kid. That's how they'll remember you, that's how the world will remember you."
"My dress was low-cut, I get it, it was low-cut, but I felt really embarrassed and horrible that I wore that."