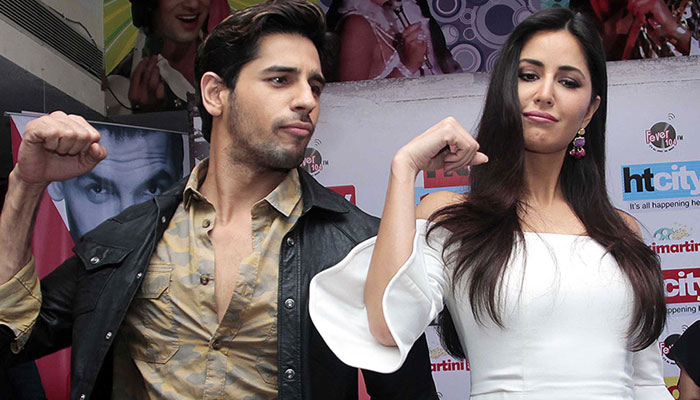 Spotify removed hundreds of Bollywood songs after a deal with Zee Music Company, an Indian record label, did not materialize.
Spotify and Zee Music have been unable to reach a licensing agreement," Spotify confirmed to Billboard.
"Throughout these negotiations, Spotify has tried to find creative ways to strike a deal with Zee Music and will continue our good faith negotiations in hopes of finding a mutually agreeable solution soon."
The vast Zee Music company library on the music streamer includes hits such as Apna Bana Le from the film Bhediya (2022) that dominated the Indian Spotify charts for weeks.
Meanwhile, other top tracks from several Bollywood films also disappeared, including Maiyya Mainu from Jersey (2022), Makhna from Drive (2019), Namo Namo from Kedarnath (2018), and Zaalima from Raees (2017).
Spotify users took to social media to voice their disappointment on social media.
"Does Spotify have beef with Bollywood? Cuz they be removing every good song. At this point I'm gonna remove Spotify," one wrote.
"They removed Bollywood songs from Spotify it's sad," another subscriber commented.
"I'm so upset, this is insane," one avid Bollywood fan told the BBC, while another canceled her Spotify subscription following the removal of songs.
It is pertinent to mention that Spotify boasts over 205 million premium subscribers globally.