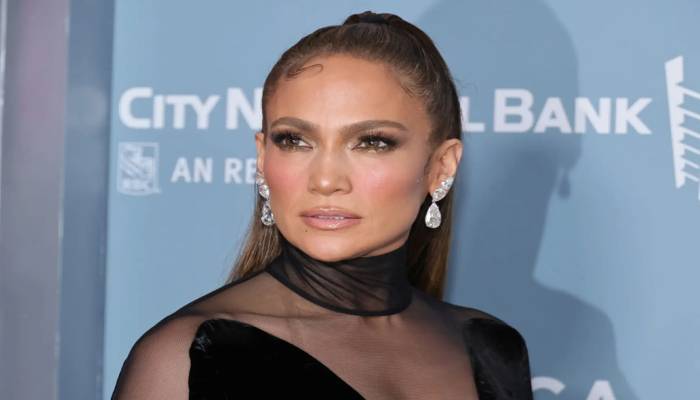 Jennifer Lopez has recently addressed her fitness journey and how her workout helps her keep a positive mental health.

In a new interview with US Weekly on Wednesday, Lopez revealed about her latest collaboration with BODYARMOR and how she tries to include fitness into her daily life.
"It's no secret that fitness is a very important part of my life," said the 53-year-old.
The Shotgun Wedding star continued, "I think there's a positive correlation between exercise and mental health."
"When you find a good balance through determination and focus, we're naturally pushing to be the best version of ourselves," explained the singer.
Reflecting on her morning routine, the Maid in Manhattan actress pointed out that she likes to workout "first thing in the morning" – which is usually before 5 a.m. – no matter how busy her schedule is.
"I try to make good choices and balance my time," stated the Hustlers star.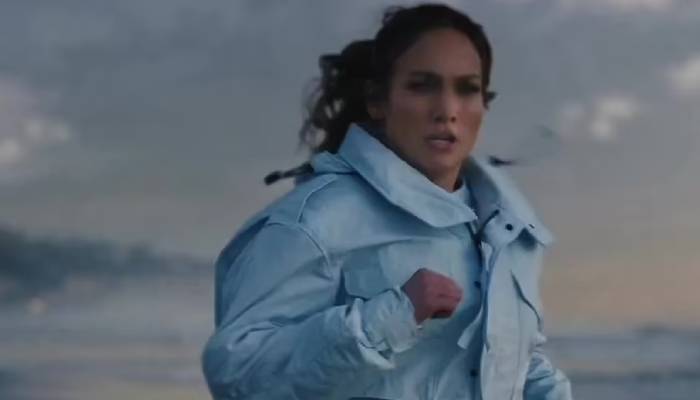 Elaborating on how she's preparing for her new music album This is Me Now, Lopez mentioned, "I'm always evolving and looking for things that keep me excited and motivated."
"I'm not afraid to challenge myself, so I'm open to pushing myself, which is what I'm doing right now as I rehearse for my new album, [This Is Me… Now], coming out this summer," remarked the musician.
Lopez also disclosed that in the past, fitness was not important for her, but now, after experiencing burnout and stress, she made it sure to take care of her health.
"There was a time in my life where I used to sleep 3 to 5 hours a night. I was in my late 20s and I thought I was invincible," confessed the performer.
Until one day, "I was sitting in a trailer, and all the work and the stress it brought with it, coupled with not enough sleep to recuperate mentally, caught up with me," she concluded.