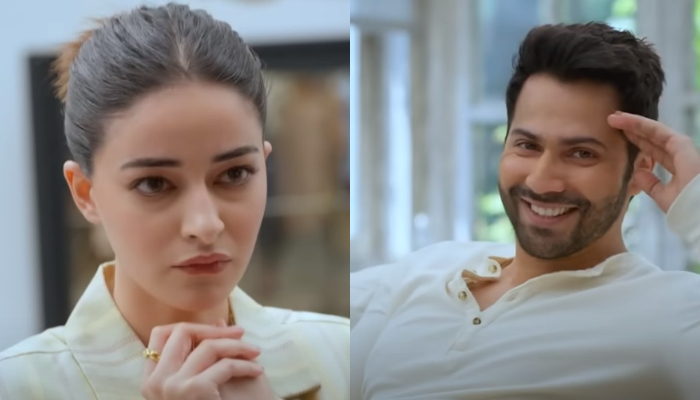 Ananya Panday is going to rule the OTT space now with her upcoming Amazon Prime show Call Me Bae.
Earlier today, the show has been announced with a fun video featuring Ananya and Varun Dhawan.
Varun is the one who announced the new show. In the video, he introduced the actress as 'Bae'. Meanwhile, she is seen directing her inner fashionista.
The Bhediya actor teases Panday in the video therefore, she schools him with her monologue. Before schooling him, she takes inspiration from The Devil Wears Prada and also prays before Meryl Streep.
The video announcement reveals that the fun show has entered the filming phase.
Show Call Me Bae is about a billionaire fashionista who gets disowned by her family due to a scandal. Therefore, she now must secure herself on her own. While moving forward towards her journey, she breaks stereotypes and discovers who she really is.
Ananya Panday's show is directed by Collin D'Cunha under the banner of Dharmatic Entertainment Production. Karan Johar, Somen Mishra and Apoorva Mehta are the executive producers of the show, reports Indiatoday.