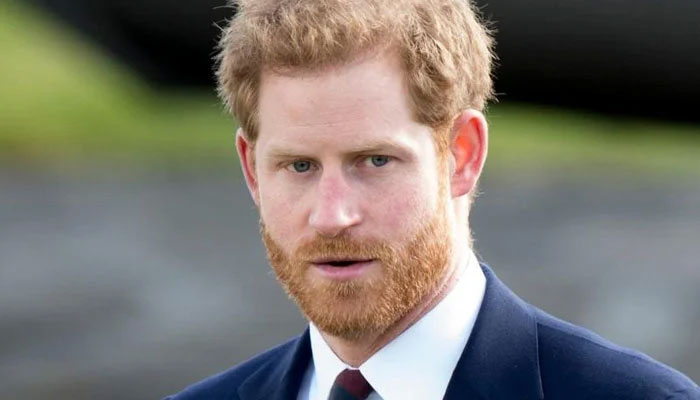 A royal said Prince Harry is still using drugs, after a US organization demanded the Duke of Sussex's US visa application be made public.
The British media and royal commentators are once again discussing Harry's use of drugs which he mentioned in his book.
Speaking on GB News, royal author Angela Levin said "Prince Harry started taking drugs at 17 and he's obviously still carrying on. It must be having a bad effect on his thought process.'
Levin said Prince Harry "Should not get away with it' if he lied about drug use on his US visa application."
Many experts believe that Harry may have to leave the US for writing about his drug use in his book.
The Duke of Sussex is expected to visit the UK for coronation of his father King Charles.
He and his wife have been invited to the ceremony which takes place in May.