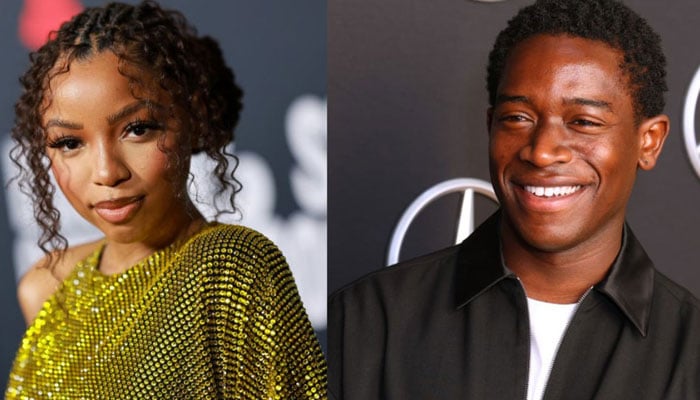 Chloe Bailey defended her controversial scene in Prime Video's series Swarm, saying it was "blown out of proportion" because she is a woman.
During an appearance on the Big Boy's Neighborhood podcast, the actor threw her weight behind the scene, saying, "I'm an actress, and I feel like it's about art."
"It's not about seeing me in the mirror of that scene," the actor-singer said.
"But I think because it's me doing it, that's what kinda makes it blow out of proportion," she added.
The 24-year-old shares the intimate scene with Damson Idris and adds that she's "barely seen for two seconds."
While Bailey smiled and replied on her fellow actor receiving equal backlash for the scene, "I don't think so because he's a man."
She continued: "I was just doing my job, and people got to remember that I'm an adult and I'm an artist, and nothing was seen that they haven't seen from me. You didn't see nipple."
The actor added, "When I first received the script, I was just like [gasp]! It was just insane and gorgeous, and I think people are forgetting the plot of that scene."
Created by Donald Glover, the new Amazon psychological thriller features an ensemble cast of Bailey, Billie Eilish, Rory Culkin, and Dominique Fishback.