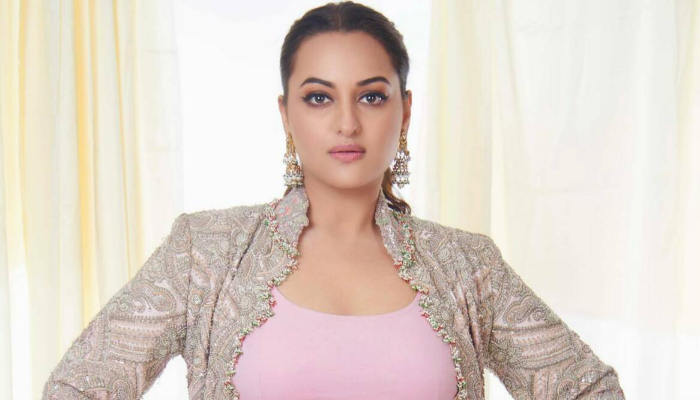 Sonakshi Sinha is currently on cloud nine due to the immense success of her latest released web-series Dahaad; the actress has shared her reaction over the response.
Sinha expressed her feelings while talking to Hindustan Times, said: "It's been incredible, so overwhelming. People who have not spoken to me in years are messaging me, those I don't know from the industry have reached out."
"I was in a restaurant, random people walked up to me- not even for a photograph, but just to say they loved me in Dahaad. I don't know how to deal with this right now."
The Double XL actress continued: "I do feel like I have made my debut all over again. The last time I was appreciated like this, it was very long back, for Lootera in 2013, and then Akira. Even Kalank, but not on this level."
Previously, director Reema Kagti said in an interview that she feels like Sinha is underutilized. In response to Reema's statement, Sinha said: "Sometimes, not all the time."
Sonakshi Sinha concluded saying: "I always try and give my 100 percent and do the best that I can whatever role you put me in, good or bad, I am glad people like Reema and Zoya Akhtar have taken note of that and actually given me a character to justify my ability, so to speak. I hope more people do that with me", reported Pinkvilla.