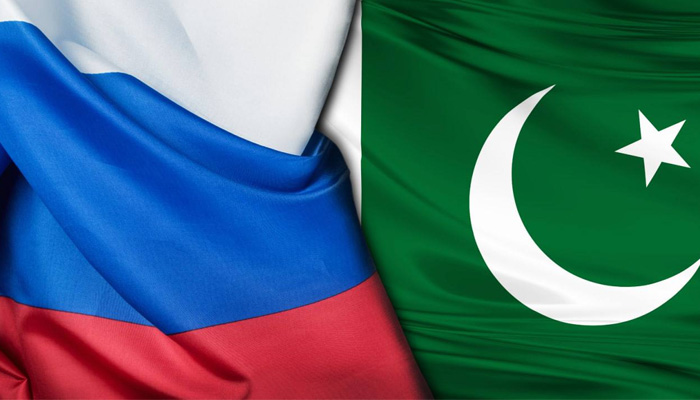 Russia intends to engage in more constructive energy discussions.
Russian minister stresses need to establish working group quickly.
Key issues of ongoing bilateral energy cooperation also discussed.
---
ISLAMABAD: Russia has expressed its intention to engage in more constructive energy discussions with Pakistan, The News reported on Friday.
The Russian Energy Minister Nikolay Shulginov emphasised the need to accelerate the establishment of a working group for planning and executing a comprehensive strategy for Pakistan's gas industry development.
Russia's intentions were communicated by the minister in a working meeting with Pakistan's outgoing envoy Shafqat Ali Khan, marking his departure from Moscow and the completion of his diplomatic tenure.
According to diplomatic communication, the head of the Energy Ministry thanked Khan for fruitful cooperation in the field of energy, as well as for the work carried out within the framework of the Pakistan-Russian intergovernmental commission, co-chaired by Shulginov himself.

"Over the years of our joint work, much has been done, including thanks to your deep understanding of the specifics of Pakistani-Russian cooperation. We look forward to a further productive energy dialogue between Pakistan and Russia," the Russian minister said.
Khan, too, acknowledged that relations between the two countries have been developing positively for many years, including in energy issues, and expressed hope for further strengthening of energy cooperation.
The two sides also discussed key issues of the ongoing bilateral energy cooperation. In particular, the minister noted that it is necessary to accelerate the creation of a working group for the preparation and further implementation of a comprehensive plan for the development of gas industry in Pakistan.
Shulginov stressed that Russia is interested in holding multilateral negotiations with the participation of the Pakistani side to work out issues on the international transport corridor.