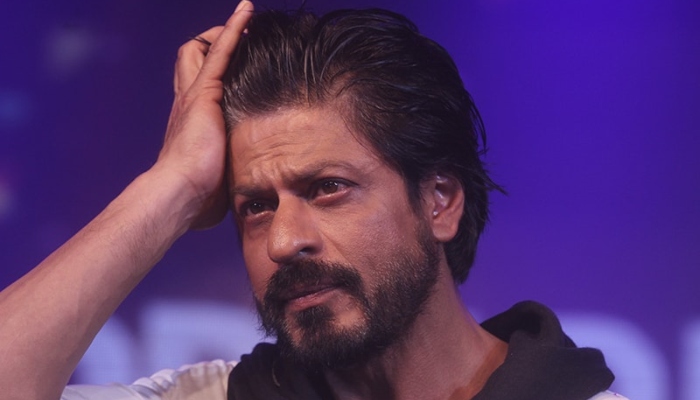 Shahrukh Khan allegedly complained about receiving death threats to the Indian police after the release of his latest movie Jawan.
According to news agency ANI, the Maharashtra government has ordered the police to increase the actor's security to Y+ category after they claimed that Shahrukh sent them a written complaint, dated October 5.
The Bollywood king reportedly told the authorities that number of death threats increased after release of Pathan last year, and Jawan. 
Indian Express reported that the Maharashtra State Intelligence Department (SID) directed all the police commissioners, district police and special protection units (SPUs) to provide "Y+ with an escort scale of security with immediate effect."
The Y+ category includes 11 security personnel, six commandos, four police personnel and a traffic clearance vehicle. Moreover, policemen have been stationed at his Mumbai home Mannat.
Earlier this year, two men broke into Mannat's premises by breaking through the outer wall who were later detained by the security guards.