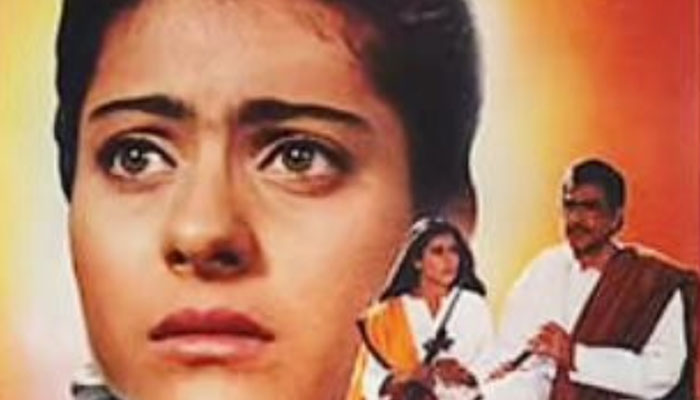 Bollywood actress Kajol is celebrating 29 years of her film Udhaar ki Zindagi and dubbed it a turning point in her 'career and life'.

Taking to Instagram and X, formerly Twitter, Kajol shared the poster of the film and said, "Today marks 29 years of Udhaar ki Zindagi and no it didn't have any short forms for its name. It kind of just passed by in most peoples memories, but for me it will always be a turning point in my career and my life."
The Baazigar actor further said, "I was burnt out and I had given too much of myself away into work.. and I had to do something to change that. I took an executive decision at the great old age of 20 and decided that I deserve a break and a better pace of work."
"So I went ahead and did exactly that.. I did films that did not need every bit of my soul, learnt how to pace myself better and more importantly to fill my own bucket just so that I had more to give.."

She continued, "I'm still practising that very thing today. So yes, this day needs a post..And a reminder for me and everyone else in this super fast-paced world."
Directed by K.V. Raju, Udhaar ki Zindagi was released on November 4, 1994.