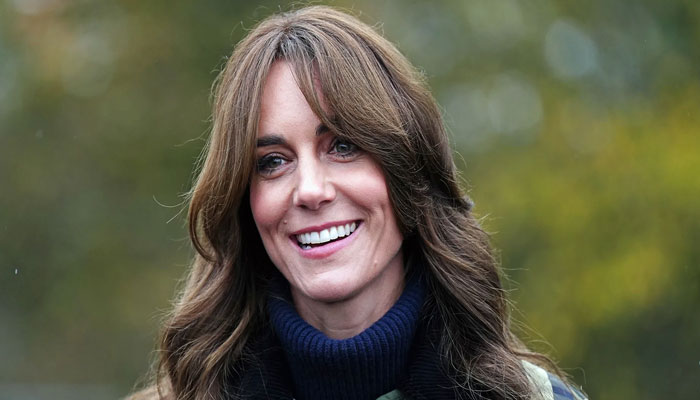 Kate Middleton has seemingly revamped her personality after marrying into the Royal Family.
The Princess of Wales, who tied the knot with Prince William in 2011, belonged to a 'middle class' family.
Style expert Miranda Holder touches upon how the mother-of-three worked on herself to become a better representation of the Royal institution.
She told Express.co.uk: "We first got to know Kate as the 'middle class girl next door' who was the envy of girls all over the world and dating the future King."
She added: "Her style back then suited her student lifestyle, albeit at one of the most prestigious universities in the UK, and mainly comprised of well chosen high street pieces with a 'country classic' feel."
Me Holder then continued, likening Kate to famous designers.
She said: "These days, Kate's style is more refined as she takes on more responsibility within the firm, and although we have seen a major upgrade in terms of working with major designer brands such as Alexander McQueen and Emilia Wickstead, Kate has worked hard to maintain the more relatable side of both herself personally as a 'woman of the people' and of her wardrobe, by frequently wearing pieces which we could all go out and buy ourselves."