KHALID HAMEED FAROOQI
The messages of the President and Prime Minister of Pakistan were read out by the...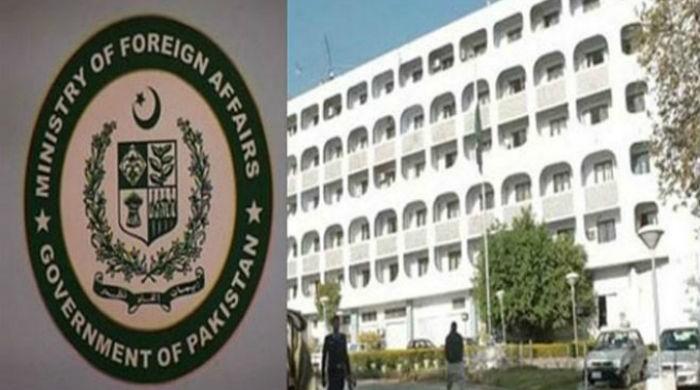 Reliable sources revealed that the authorities have overthrown the rules in...
The deputy prime minister of Belgium looked impressed with her project
The event held debates on burning issues related to migration, such as access to...
Karim Al-Issa said that terrorist group like Al-Qaeda or Daesh are using the name...
The curfew bans gathering of more than three people from 9am to 5pm
President Trump will come to Brussels on May 25th for the NATO Summit
The report examines how victims are being handled by national authorities to...
Afzal khan, MEP, Vice-Chair Subcommittee on Security and Defence, urged Morgheni to...
The event was organised by the Stoke People's Association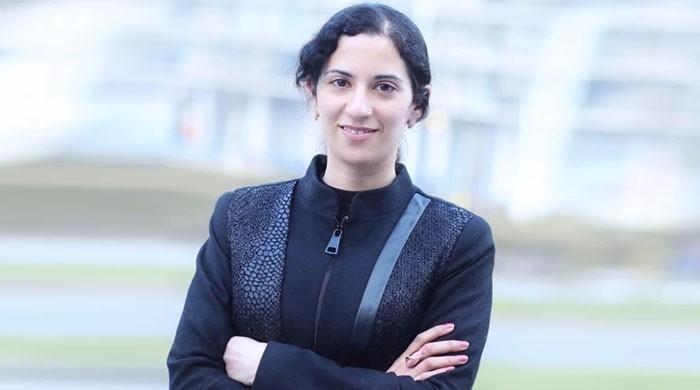 Bhatti while speaking exclusively with Geo News said that Pakistani women must come...
BRUSSELS: The European Parliament has adopted a report laying out a strategy for...