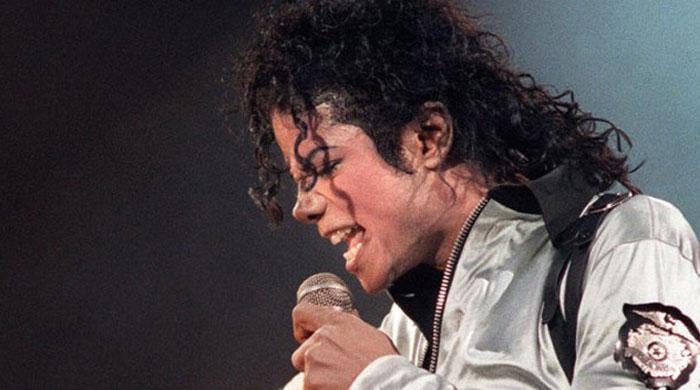 August 29 is indeed very special for all the pop music lovers. Wondering what we are talking about? Well, today marks the birth of the 'King of Pop' Michael Jackson.
Michael Joseph Jackson (August 29, 1958 – June 25, 2009) was an American singer, record producer, songwriter, dancer and actor. His contributions toward music, dance and fashion have made him a global icon for over four decades.
He made his professional debut in 1964 with his elder brothers Jackie, Tito, Jermaine, and Marlon as a member of the Jackson 5 and then went on to build his solo career in 1971. By the early 1980s, Jackson had become a dominant figure in popular music. His music videos, including those of "Beat It", "Billie Jean", and "Thriller" from his 1982 album Thriller, are credited with breaking racial barriers and transforming the medium into an art form and promotional tool. Through these, he popularized a number of complicated dance techniques, such as the robot and the moonwalk.
His distinctive sound and style influenced numerous artists of various music genres, earning him the title of "Most successful entertainer of all time" by Guinness World Records. He is one of the few artists to have been inducted into the Rock and Roll Hall of Fame twice. He was also inducted into the Songwriters Hall of Fame and the Dance Hall of Fame as the only dancer from pop and rock music.
His other achievements include multiple Guinness World Records, 13 Grammy Awards, the Grammy Legend Award, the Grammy Lifetime Achievement Award, 26 American Music Awards—more than any other artist—and estimated sales of over 350 million records worldwide. He became the first artist in history to have a top ten single in the Billboard Hot 100 in five different decades when "Love Never Felt So Good" reached number nine on May 21, 2014.
Jackson traveled the world attending events honoring his humanitarianism, and, in 2000, the Guinness World Records recognized him for supporting 39 charities, more than any other entertainer.
Forbes ranks Jackson as the top-earning dead celebrity, a title held for a sixth consecutive year, with $115 million in earnings. The 'King of Pop' Michael Jackson continues to reside in the hearts of millions of people around the world even today.