Actresses Uma Thurman, Susan Sarandon, and Vanessa Redgrave worked the Cannes red carpet on Thursday.
Thurman, who is president of the jury for the 'Un certain Regard' category this year, walked the red carpet along with Sarandon and Redgrave for the premiere of Loveless. She embraced the festival's elegance wearing a full-length pink satin skirt and jewelled black sandals.
70-year-old Sarandon, on the other hand, donned her trademark black sunglasses, opted for a floor-length black leather skirt, a white shirt, and a cropped black tuxedo jacket.
And sporting a pair of trainers, Vanessa Redgrave, made her directorial debut in Cannes with Sea Sorrow, which screens out of competition, went for the comfortable option and stepped out in a pair of white trainers.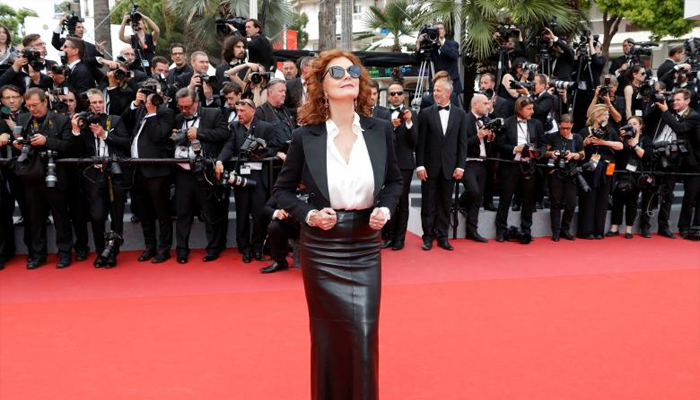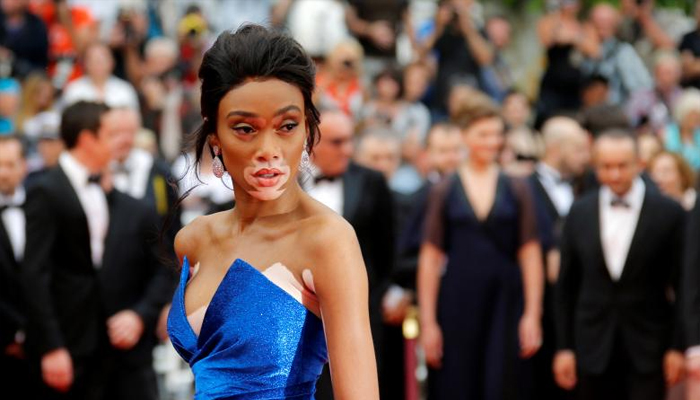 A bleary-eyed audience at the 8.30-AM screening gave Wonderstruck a hearty applause, enjoying its intertwined storylines, one of which plays as a black and white silent movie of the period, the other bathed in the warm colours of 1970s American movies.

Cutting between black and white and colour, silent and talkie, the movie was warmly received at Cannes on Thursday where it is already hotly tipped for awards.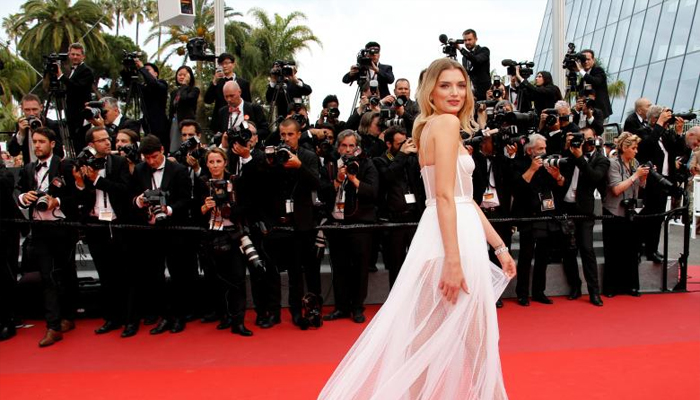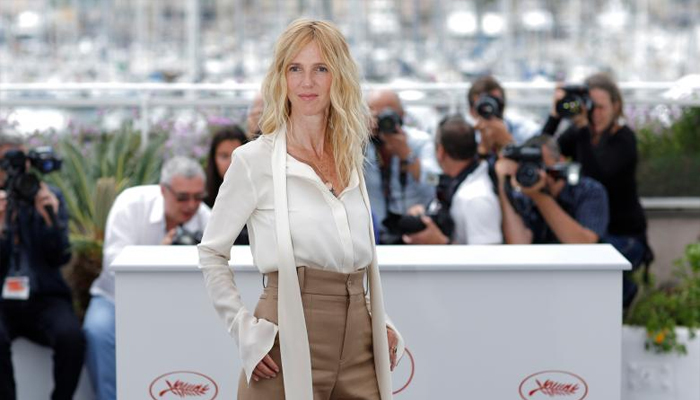 Following on from Carol, which competed at the film festival two years ago, director Todd Haynes once again gives viewers an evocative vision of period New York – or in this case two: one in the 1920s and one in the 1970s.

Haynes used the same technique for Wonderstruck, which tells the two stories – that eventually meet – of a deaf girl and boy who run away from their troubled homes.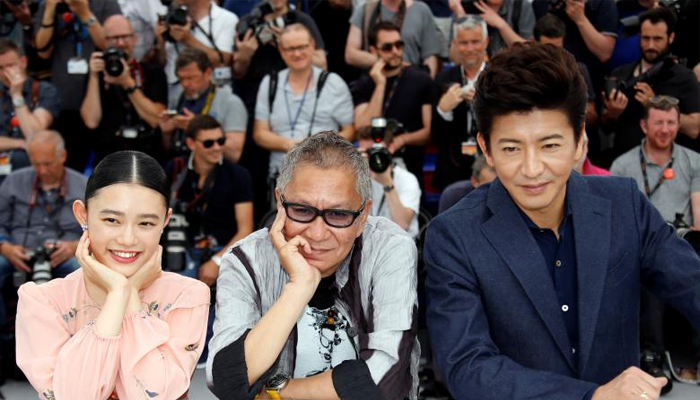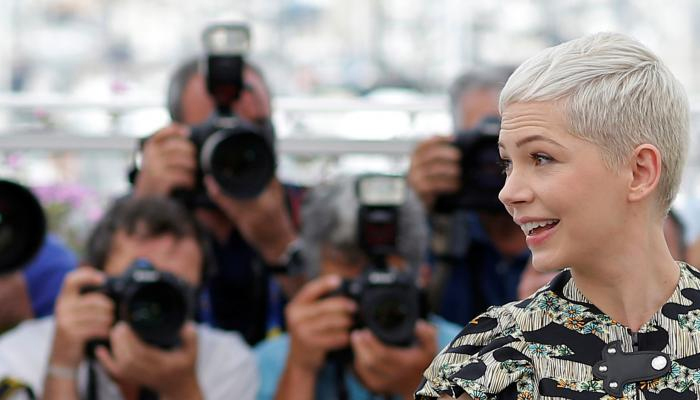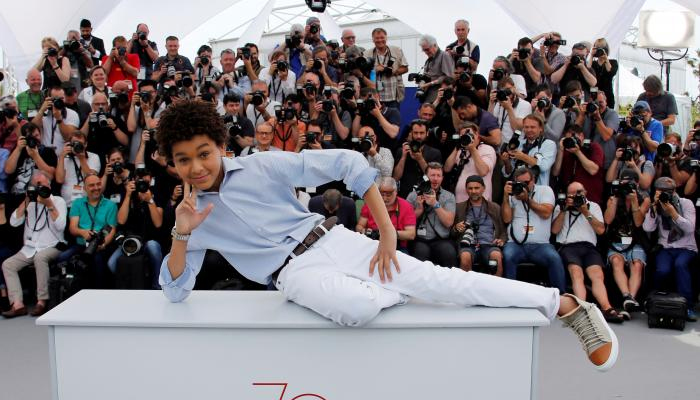 Julianne Moore, whose first leading movie role was in Haynes' Safe in 1995, plays two characters – a 1920s silent movie star who is the neglectful mother of her deaf daughter Rose, and, in the 1970s, Rose herself in her dotage.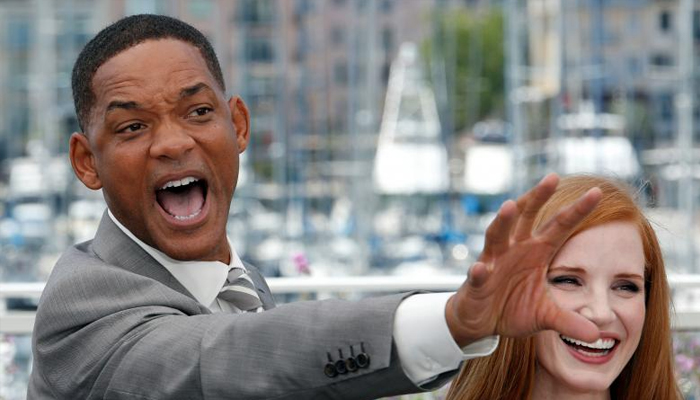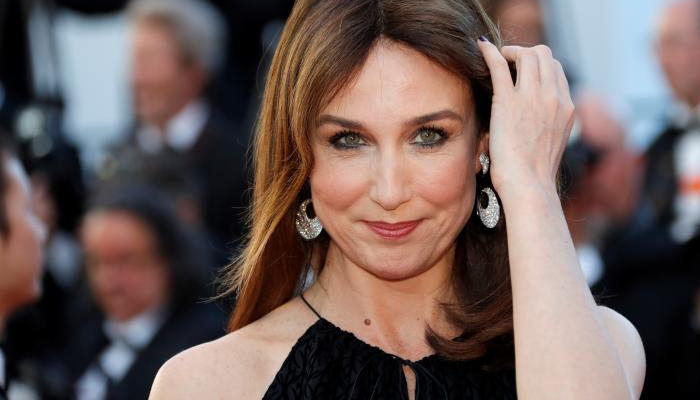 Loveless
The makers of acclaimed Russian tragedy Leviathan screened their new movie at Cannes on Thursday, another personal drama with political overtones that the producer says politicians are sure to hate.
Loveless is the story of a couple on the point of a bitter divorce when their 12-year-old son goes missing. Spoiler alert: the crisis does not bring the husband and wife any closer and things go from grim to horrific in a drama lightened by flecks of black humour.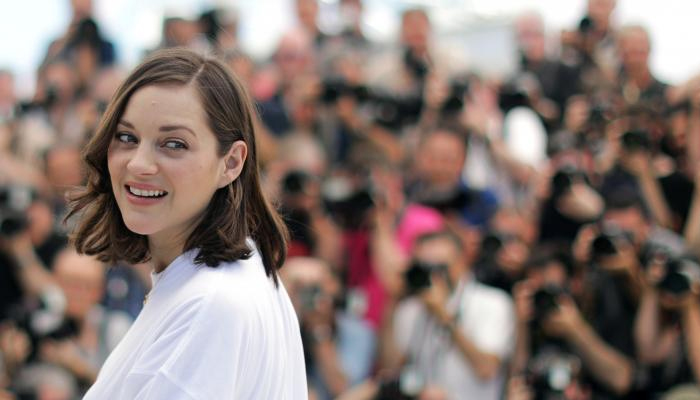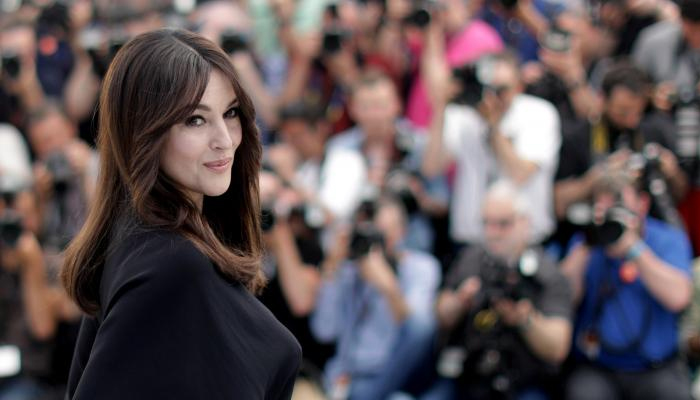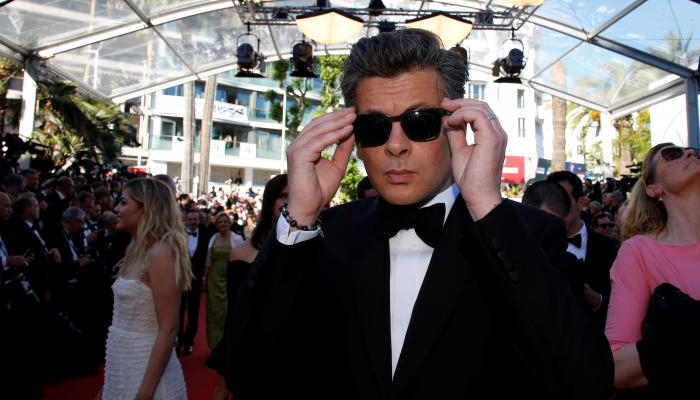 The 70th edition of the film festival kicked off on Wednesday and runs until May 28.