LAHORE: A friend of Bushra Wattoo, Imran Khan's third wife, has claimed that Bushra Bibi's iddat ended on February 14 after which her nikah with the PTI chairman was solemnised on February 18.

"Marriage is obviously a good thing. He (Imran) has the right to [tie the knot]," Bushra Bibi's friend Farah Khan said, describing the gathering as a simple event that took place in Lahore.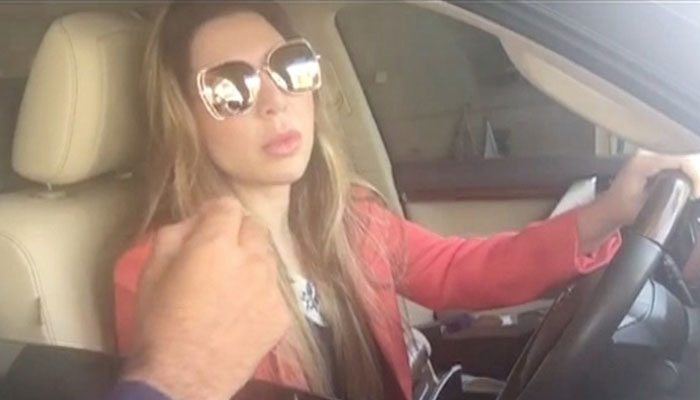 She said that Imran had formally sent a marriage proposal to Bushra's mother and the nikah was attended by Bushra's close relatives, including her mother and brother.
Questioned about reports of the marriage having taken place on January 1, Farah said she could not understand how this could be possible when Bushra Bibi's iddat ended on February 14.
"I can't understand how could this be possible before [completion of] iddat. The period of Iddat ended on February 14."

On the other hand, senior correspondent with The News Umar Cheema, who broke the story of the marriage on January 6, responded to Farah Khan's claim saying that it was her stance.

Cheema questioned how this could be possible that someone denies a thing and on the other hand confirms it too.
He also noted that neither the nikah khawaan, nor the guests were changed.
"All these people have been mentioned after our story broke," he said referring to nikah khawaan Mufti Saeed, Imran's affiliates Awn Chaudhry and Zulfi Bukhari, and Farah Khan.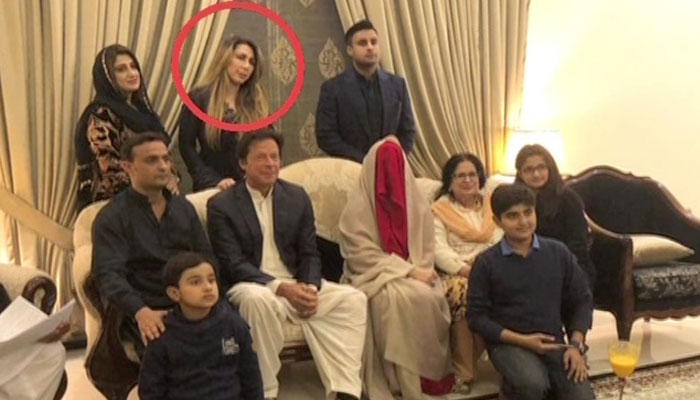 The correspondent, while standing by his story that the nikah took place on January 1, said his understanding was also that when the nikah took place, the duration of [Bushra Bibi's] iddat had not been completed.
Cheema further said that his report was not denied by nikah khawaan Mufti Saeed, who is also a member of the PTI's core committee.
Saeed could have issued a statement in defence of his party, but he has not denied the story to this day, the correspondent added.