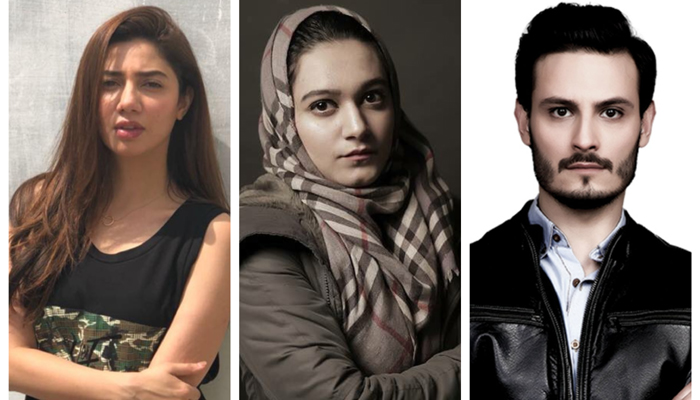 Pakistani Twitterati are shocked and outraged over Lahore High Court's acquittal of the attacker of law student Khadjia Siddiqui.
In July 2017, Shah Hussain was found guilty of stabbing Khadija at least 23 times on Lahore's Davis Road. However, a single bench of the LHC acquitted the convict on Monday after he appealed against his five-year sentence.
Several, including celebrities, took to social media to express outrage over LHC's decision and extend support to Khadjia.
Mahira Khan, Osman Khalid Butt, Mawra Hocane and Jeremy McLellan were among those who took to Twitter demanding #JusticeForKhadija and condemning LHC's decision.
Last year, a local court sentenced Shah to seven years in prison, which was later reduced to five by a district and sessions court on March 30, this year.
After committing the attack, the suspect had managed to flee from the scene of the crime but was captured on a mobile camera by an eyewitness. Siddiqui was saved by her driver, who had tried to overpower the attacker, forcing him to flee from the scene on May 3, 2016.
The attack was witnessed by hundreds of people in front of a hotel on Davis Road.
A few days later of the assault, Khadija had identified her attacker and got him booked on charges of attempted murder.
After the registration of a case, the accused, Shah Hussain, requested a sessions court for bail before arrest, which was turned down. Hussain, whose father happens to be a renowned lawyer, was aided by a number of other lawyers to flee from court premises after his request was turned down.