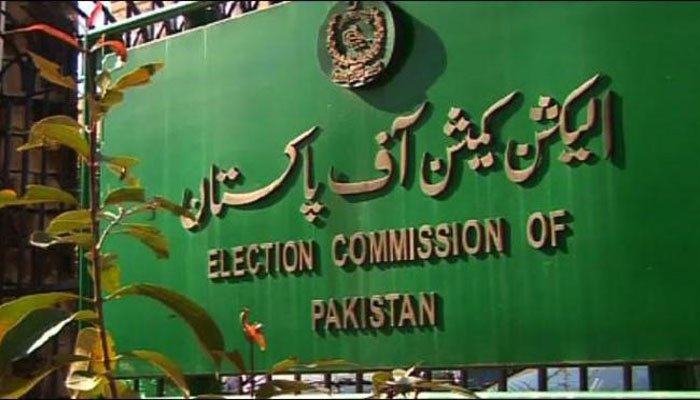 ISLAMABAD: The Election Commission of Pakistan (ECP) on Thursday issued an 86-point code of conduct for the upcoming general election.
The code of conduct, divided into two parts, pertains to political parties, contesting candidates, election agents and polling agents.
According to the code of conduct, the political parties, candidates and election agents shall at all times uphold the rights and freedom of the people of Pakistan as guaranteed by the Constitution and law.
The political parties, candidates and election agents shall abide by all directions, instructions and regulations issued by the Election Commission, from time to time, relating to smooth conduct of elections, the maintenance of public order and morality and refrain from maligning the Election Commission in any form whatsoever, violation whereof would entail contempt as contemplated in Section 10 of the Elections Act 2017, it adds. 
Another point states that the political parties shall endeavour to provide equal opportunity to its qualified members both men and women to participate in electoral process and, while making the selection of candidates on general seats in an Assembly, the party shall ensure at least five percent representation of women candidates as required under Section 206 of the Act.
The general election is scheduled to be held on July 25, 2018.