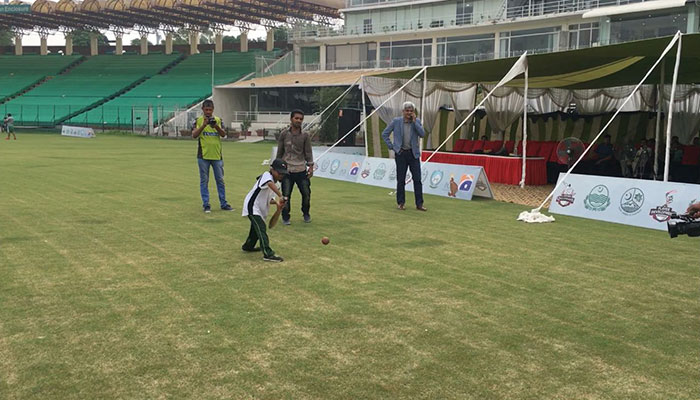 LAHORE: Lahore Qalandars' development programme which has taken it from Gilgit-Baltistan to Lahore, has unearthed another young talent in its ongoing trials at Lahore.
On Wednesday, eight-year-old girl Samiya Asfar caught the attention of Qalandar's as she practiced with her father in the corner of the nets.
Impressing the management, Samiya has become the first female to be taken under the wings of Qalandars' after a half a dozen boys aged from eight to 13 were picked.
Speaking to Geo.tv, Qalandars' CEO Atif Rana said, they will provide her with everything from coaching to education.
"We will not let this amazing talent be lost in oblivion," he said.
Her father Asfer Ali Khan said, he wants to see his daughter donning the green shirt of Pakistan.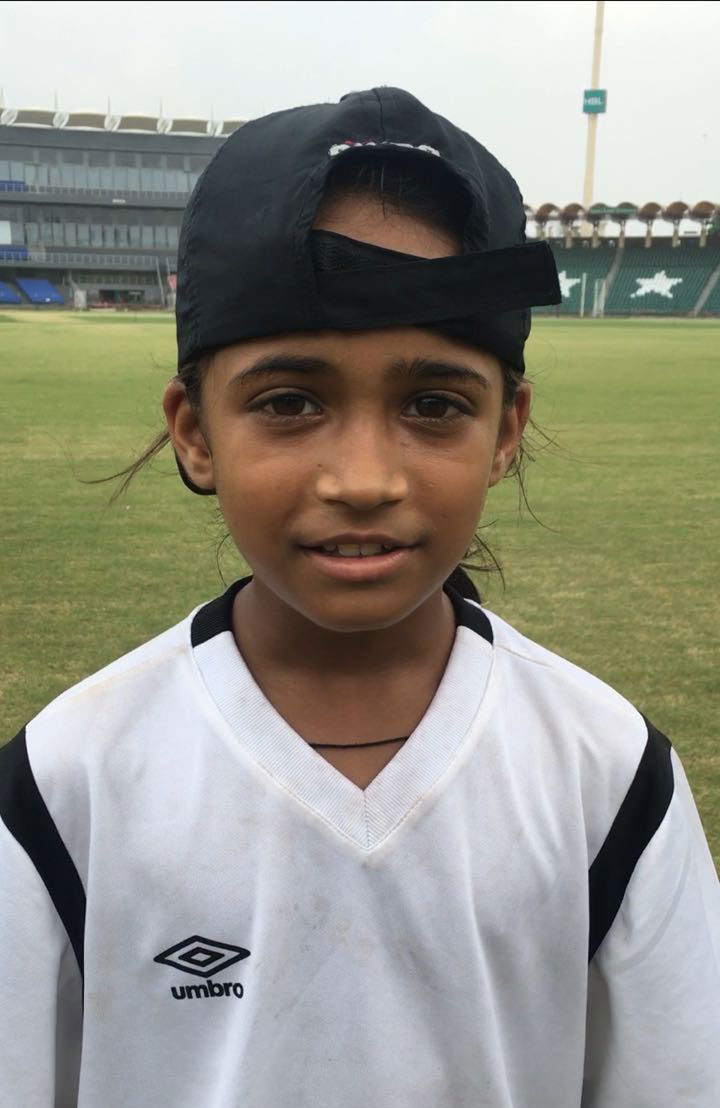 "When she was three, I brought her several toys and from those, she picked a cricket bat, he said.
"I took her to an academy in Lahore to train, however, the older boys didn't train with her and take her seriously, thinking she is young and will get injured," he added.
Now Asfer himself trains his daughter.
"I make her play 100 to 120 deliveries on a daily basis," he shared.
Samiya, too, is happy to be taken under the Qalandars' umbrella.
"I want to be like Bismah Maroof. She is my favourite," the eight-year-old said.
"I'm happy and thankful to Allah that Lahore Qalandars' is  providing me with training," she said
"I want to play for Pakistan and score many runs," she added.