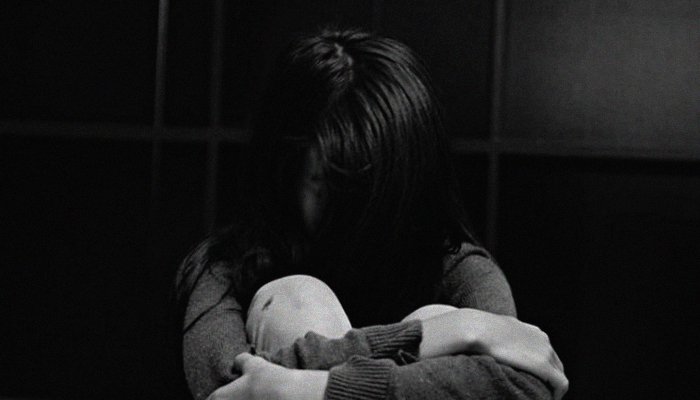 DERA GHAZI KHAN: A six-year-old was allegedly raped by a police moharrir in Dhera Ghazi Khan, it emerged on Tuesday. 
According to the victim's mother, Khaleel coaxed her daughter into accompanying him to the City Police Station where he raped her. 
A case was registered by the police against the moharrir who was arrested and transferred to an unknown location.  
The minor was shifted to the Teaching Hospital for a physical examination. 
This incident becomes the latest in a string of child sexual abuse cases that have shaken the country lately. 
Earlier this year, the death of Zainab Ansari, a seven-year-old who was kidnapped from near her aunt's house in Kasur on January 4, 2018, and found from a garbage heap, five days later, on January 9. The case had sparked protests in various cities.
Last month, a first information report (FIR) was filed over the brutal sexual assault and murder of a minor girl whose body was found in the Bhittaiabad neighbourhood of Karachi's Gulistan-e-Johar area.
Four suspects were accused for the rape and murder of seven-year-old Kainat. Of these, three — Altaf Shah, Arif Shah, and Haider Shah — were arrested, whereas the search for the fourth, Shahid Mehmood, is under way.
In June, Asad Sohail — a resident of the victim's neighbourhood — convinced a seven-year-old girl in Hafizabad's Muhalla Tajpura to accompany him to his house while she was on her way to purchase grocery where he allegedly raped her. 
The man fled from the area after the girl's condition became unstable following the rape. However, he was later arrested and a case against him was registered.