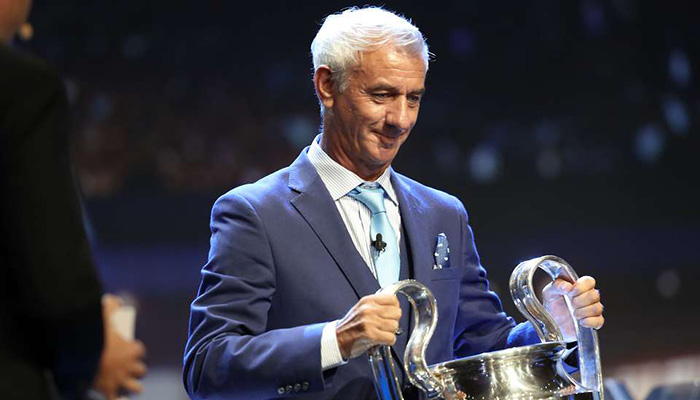 LONDON: Liverpool legend Ian Rush will be travelling to Pakistan to promote grassroots football.

In a Twitter post, Pak Red the official Liverpool supporters club in Pakistan announced that Rush would be in Lahore on April 21 for the screening of the Cardiff, Liverpool game.
Prior to his Pakistan trip, Ian Rush met with High Commissioner of Pakistan to the UK Mohammad Nafees Zakaria. The Pakistani High Commissioner lauded Ian Rush's initiative and said that Pakistan had a sizeable talented youth population, who could be inspired and engaged in sports like football at the professional level.

The High Commissioner assured support to Rush and his team in their endeavour of promoting sport activities in Pakistan.
Rush is regarded as one of the greatest Liverpool footballers and aims to facilitate grassroots football globally. He will be setting up his foundation IR9 to promote the game in Pakistan.