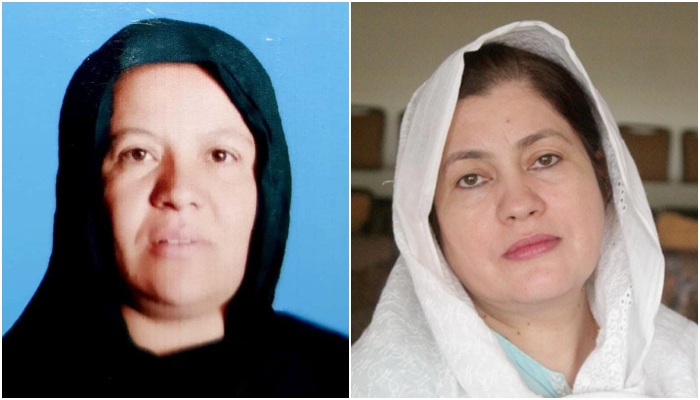 Two women are contesting the provincial election to be held in the tribal areas of the Khyber Pakhtunkhwa province.
On Saturday, the erstwhile Federally Administered Tribal Areas (FATA) will cast a ballot for the first time to elect members of the provincial assembly. In the 16 constituencies up for grabs, almost all contestants are men. But two women are also in the race.
Naheed Afridi from the Awami National Party (ANP) is hoping for a win in the conservative Khyber district's constituency of PK 106. There are a total of 148,470 voters in this constituency, of which 65,652 (44 per cent) are female.
The other woman is Malasa Bibi, who has been fielded by the Jamaat-e-Islami (JI) for PK 109 in the Kurram district. In her constituency, there are 187,844 voters in all, of which 82,560 are women.