The students of a university in Balochistan's Lasbela district carried out a massive cleaning drive at the Kund Malir beach here, coinciding with the International Coastal Cleanup Day (ICCD).

Students of the Lasbela University of Agriculture, Water & Marine Sciences (LUAWMS) specifically organised the event on September 21, which is celebrated as the International Coastal Cleanup Day — or ICCD — at the popular tourist location.

Travelling to the Kund Malir beach especially for the clean-up campaign, the students removed plastic bags, discarded water bottles, and various other trash items that are harmful to the environment.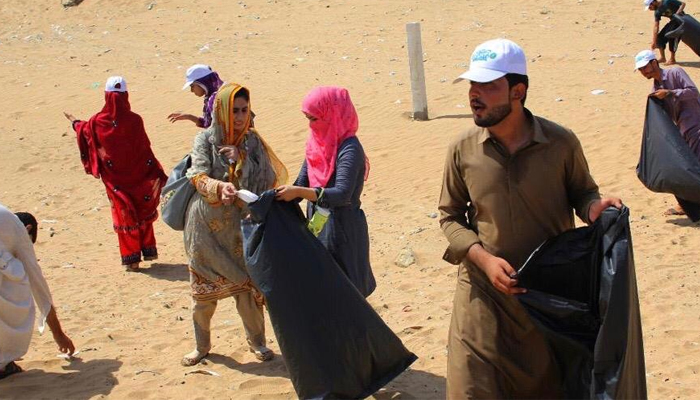 The concerned students reiterated their aim to clean all the beaches in the province's coastal areas, emphasised on creating awareness in this regard, and vowed to make all possible efforts to cleaning the environment.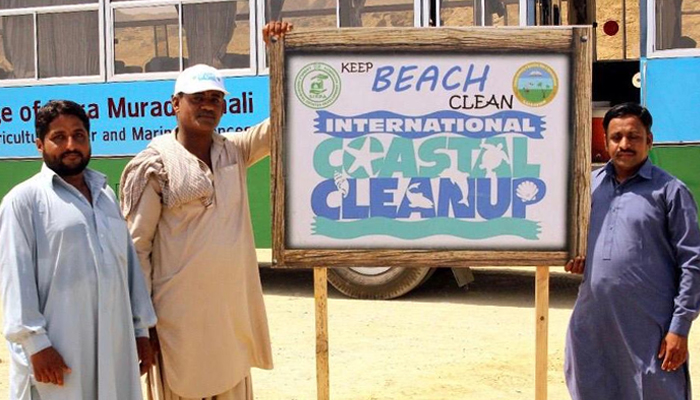 The drive came just a day after Climate Marches were held around the world, with at least 33 Pakistani cities — including Karachi, Lahore, and Islamabad — among the leading ones in the country.

Read more: