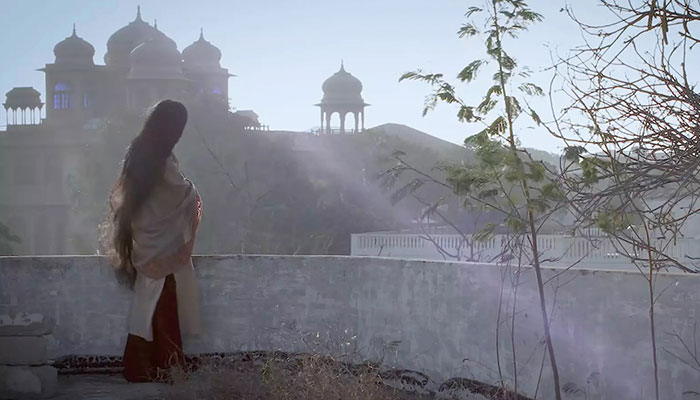 Pakistani short Saya has been selected to be showcased at Chicago International Film Festival, one of the oldest film festivals in the United States.
The festival is a year-round non-profit cultural and educational organisation dedicated to fostering better communication between people of diverse cultures through the art of film and moving image.

So what happens when two cultures collide?
Directed by Anam Abbas and Fawzia Mirza, Saya is an ode to Karachi by the filmmakers and women about the land they live in.
"It [Saya] is a love letter to Karachi but it also explores the ways in which the city erases or exerts power over women, land, faith and indigenous ownership and tradition," says director Abbas while speaking to Geo.tv.
Shot guerrilla-style in Karachi, in an abandoned building in old Clifton, in Saya, an conversation between a wealthy, American-born, Pakistani Mem Saab and her new driver, Abdul Malik, the mysteries and fault lines of Karachi take a physical form.
"Part of the reason to make the film was just to be able to work together and blend mine and Fawzia's experiences — her as an American and me as a resident of Karachi and make a film that emotes our brooding relationship to the city," says Abbas.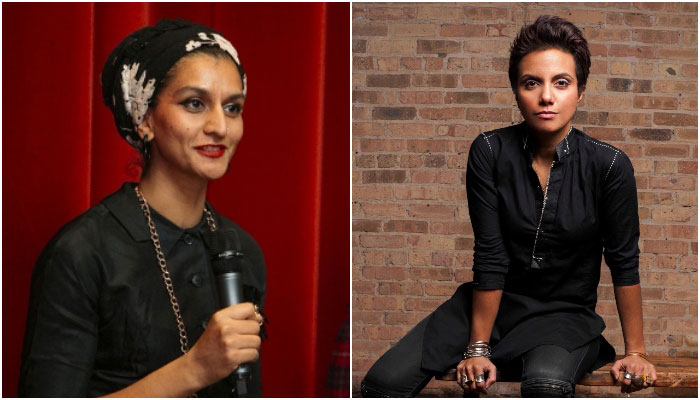 She added, "We also got an opportunity to work with two very exciting and celebrated actors — Fawad Khan and Kulsoom Aftab, both of whom were also very much collaborators, as scenes and dialogues were largely improvised based on a loose script."
For us this is a very exciting and dare I say feminist methodology of filmmaking which foregrounds play and collaboration, she adds.
Speaking about what makes this short different, Abbas said the film was packed with a lot of what they as filmmakers and women feel about the land we live in.
"It is a love letter to Karachi but it also explores the ways in which the city erases or exerts power over women, land, faith and indigenous ownership and tradition," she adds.
When asked what her thoughts were on having the film being included in the prestigious line that has a rich history of discovering ground-breaking directors such as Martin Scorsese, John Carpenter and Taylor Hackford, Abbas said she was very pleased.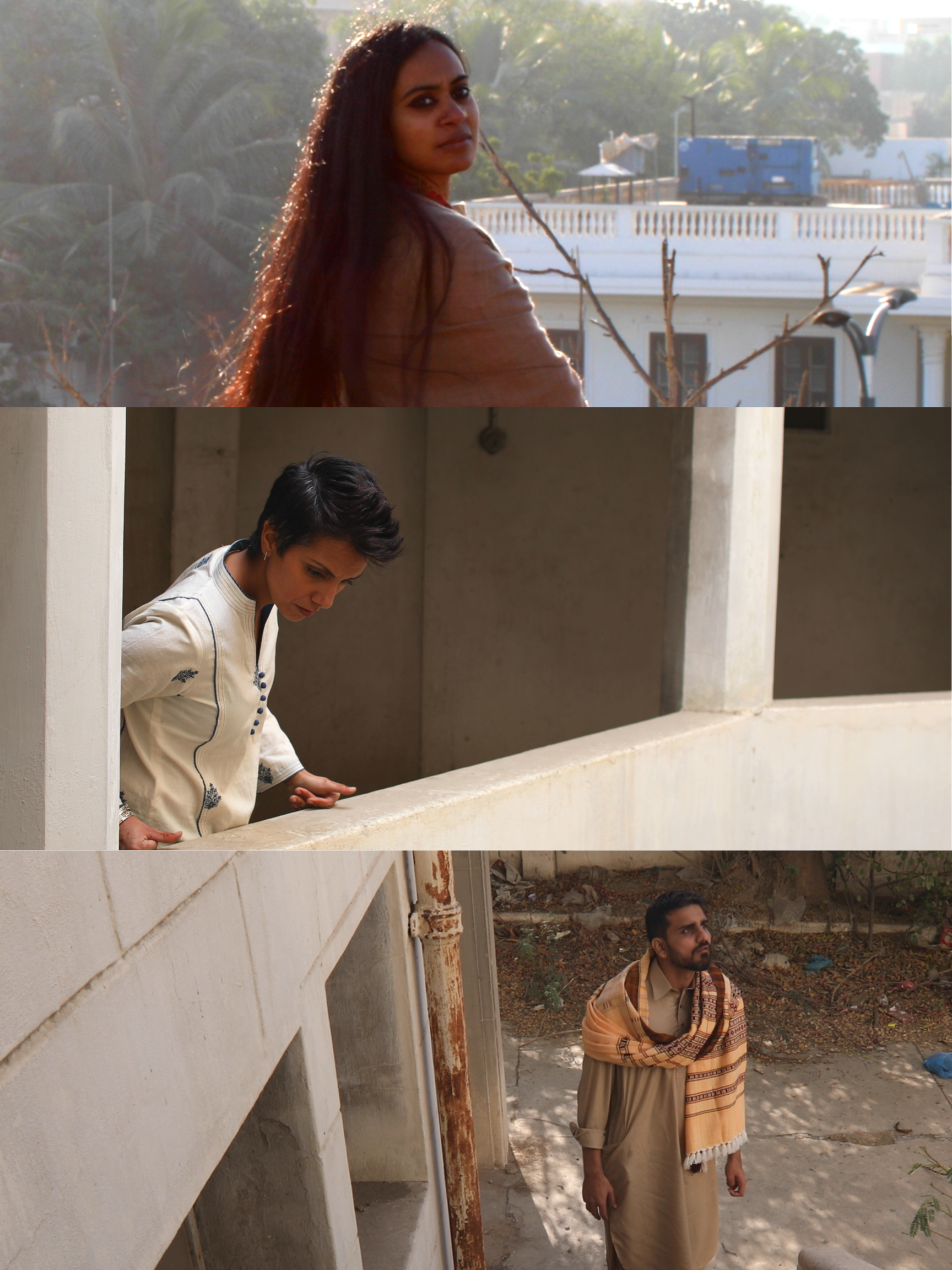 "I think Pakistani independent cinema right now comprises young filmmakers who are creating magic out of very little resources," she said. "I hope that our efforts can soon count on more local support so that we become sustainable."
Taking a shot at the lack of opportunities here, Abbas said, "If a Pakistani filmmaker makes an independent film, there is literally no visibility, accept for small community screenings that we put together ourselves."
"The festivals that the federal capital supports end up censoring all Pakistani content. Even a city like Karachi cannot boast a long-standing film festival. This really needs to change if we are to develop and sustain young and new talent," she adds.
Speaking about what is next on the agenda for the filmmaker after Saya, Abbas said she is currently finishing a feature documentary and is about to start another one.
"I am also a founding member of the Documentary Association of Pakistan and we are about to launch the 'Chalta Phirta Film Festival', which will take groundbreaking and award-winning Pakistani and international documentary films to 10 cities across Pakistan," she shared.