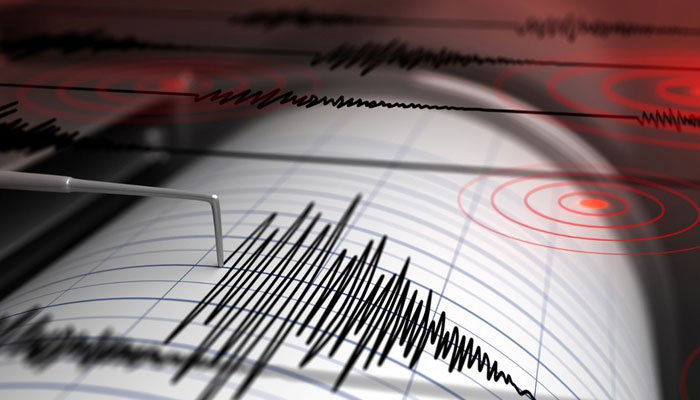 MIRPUR: At least one person was reported dead and two injured after a house collapsed in Mirpur after earthquake tremors hit the city and adjoining areas on Sunday.
According to details, Mirpur and adjoining areas were shaken by tremors on Sunday morning at 10:28 am for two to three seconds.
Rescue sources said tremors in the area resulted in a house to collapse, burying three under the debris, with two shifted to a hospital for treatment.
Read more: 75 injured due to aftershocks in Pakistan's quake-hit area
Last month, at least 40 people were killed and 800 were injured when a 5.8-magnitude earthquake jolted the Kashmiri city of Mirpur, roughly 20 kilometres (12 miles) north of Jhelum in agricultural Punjab province.
Tremors were also felt in Islamabad, Rawalpindi, Murree, Jhelum, Charsadda, Swat, Khyber, Abbottabad, Bajaur, Nowshera, Mansehra, Battagram, Torghar and Kohistan.
Read more: