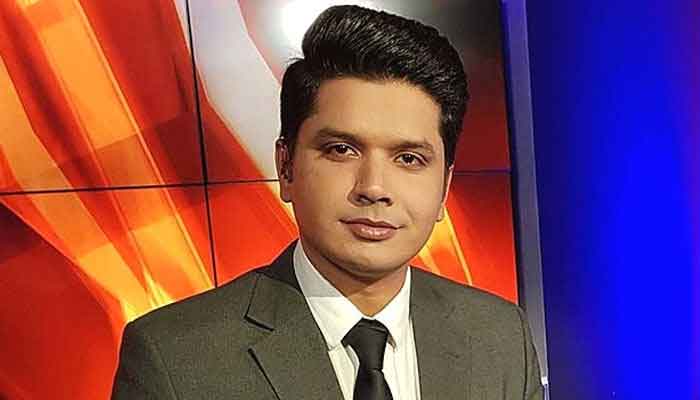 KARACHI: Police have registered another case against Atif Zaman, the alleged killer of TV anchor Mureed Abbas under Sindh Arms Act.
During a hearing of the case in the court of Judicial Magistrate, Investigation Officer revealed that the suspect had used the pistol owned by his brother Adil Zaman to fire shots.
He told the court that the police have also seized Adil Zaman's gun and motorcycle. 
The court has asked the police to submit progress report on new case and supplementary challan against the suspect.
The court sent the suspect to jail on judicial remand before adjourning the hearing