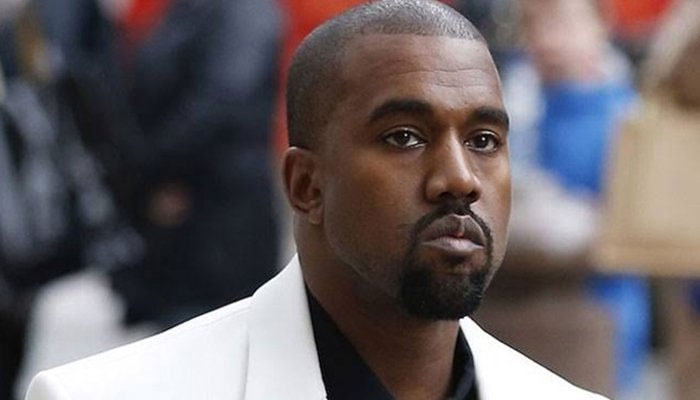 Not much seems like a surprise when it comes to singer and songwriter Kanye West.
He is known to make a lot of statements, some which can be very outlandish. Now, he has a new idea: to change his name.
At the 2019 Fast Company Innovation Festival, the father of three suggested that he was debating legally changing his name to "Christian Genius Billionaire Kanye West" for a while.
"People say it's crass to call yourself a billionaire," he told a journalist, "I might legally change my name to Christian Genius Billionaire Kanye West for a year until you all understand exactly what it is." He added that the name would be printed at the back of his car.
It was unclear if West was joking or serious in going ahead with the name change.
West is no stranger to controversy. Last year, he insisted that slavery was a choice. Prior to that he posed for a photo shoot wearing a crown of thorns and compared himself to Jesus.