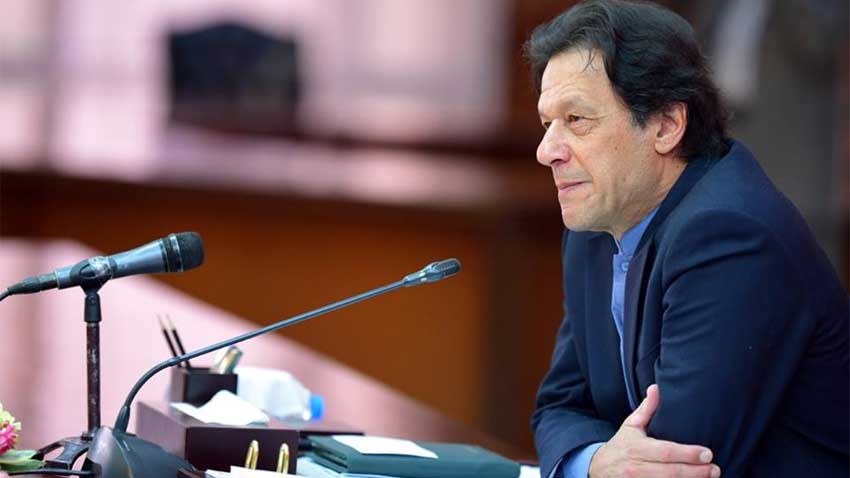 ISLAMABAD: Prime Minister Imran Khan has decided to cancel official and party engagements for two days and will spend his weekend in Bani Gala along with his family, sources said.
According to sources, the official and party schedule of the prime minister for Saturday and Sunday was cancelled. The prime minister did not preside or hold any meetings on Saturday and it is expected he will not take any meetings today either.
The prime minister's meetings and party meeting are generally held at his Bani Gala residence.
Last year, while addressing a ceremony marking the 100 days of Pakistan Tehreek-e-Insaf government in power, the prime minister had said he had taken only a single holiday since coming into the government."