Fans of Khloe Kardashian are accusing the reality TV star of changing her face with surgery after she debuted her new look recently.
The 35-year-old shared a picture of herself on social in which she looked totally different with a new hair color.
Her fans are convinced that the reality TV star has gone under the knife as they noticed some major changes in her face.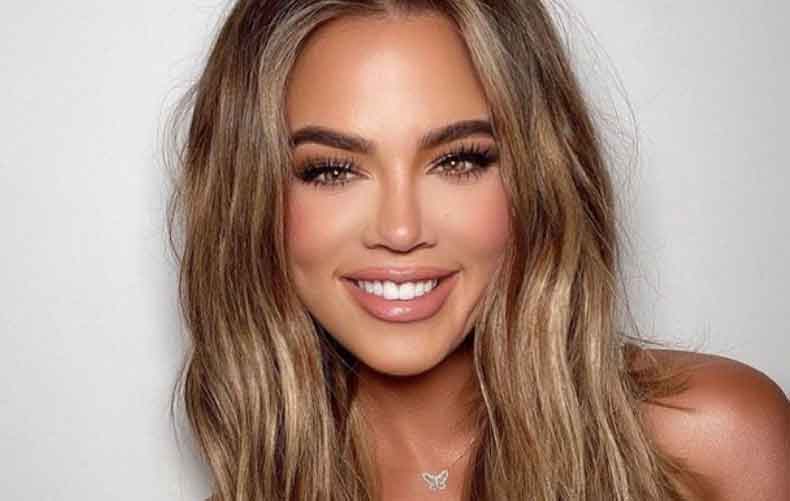 Others thought she might have used some editing tricks and filters to look the way she looked in her new picture.
"Khloe Kardashian's face has the range of Scarlett Johansson's acting career," one fan wrote while sharing her picture.
"Is that for real Khloe Kardashian? With this new face @khloekardashian is officially in the running against @KylieJenner to be the new @KimKardashian of the family," wrote another.