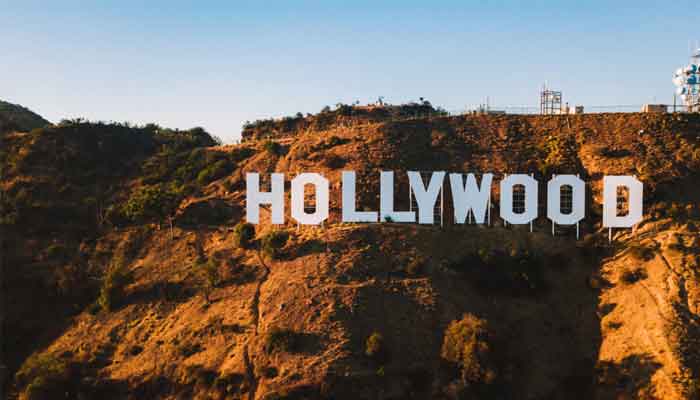 California will allow film, television and music production to resume from June 12 if conditions permit, the governor's office said on Saturday.
According to AFP, the reopening will be subject to approval by local health officers.
It is not yet clear if major Hollywood studios will also be able to resume operations from next week because Los Angeles county is one of the main epicentres in California, recording about half the infections and deaths in the state.
Coronavirus killed over 100,000 people and infected thousands of others in the United States, making it the worst-hit country from the pandemic that started in China.
The coronavirus brought economic activities film and TV productions to a halt as the government announced a nationwide lockdown.
Several movies were delayed due to the pandemic, with filmmakers postponing the release of their films.