KARACHI: Seasoned Pakistani cricketer Shahid Afridi, who is currently associated with the Pakistan Super League's (PSL 2021) franchise Multan Sultans, is celebrating his birthday today — Monday.

While social media is abuzz with warm wishes, such as "you're our pride" and Shahid Afridi being "the man who made us crazy for the game of cricket", there's also a debate since Wikipedia, Google, his book, and he himself have provided different ages — 45, 41, 46, and 44, respectively.
Whatever his age may be, however, the fact is that the veteran cricketer has given Pakistan much to celebrate about and be proud of. Here's a look at his feats and milestones through the years.
In the T20 World Cup 2007, he was named the "Player of the Tournament".

In the T20 World Cup 2009, he was awarded the title of "Player of the Semis and Finals".
In the Asia Cup 2012, he was named the "Player of the Final".
Shahid Afridi is also the player who scored the fastest ODI century in 1996 at 37 balls.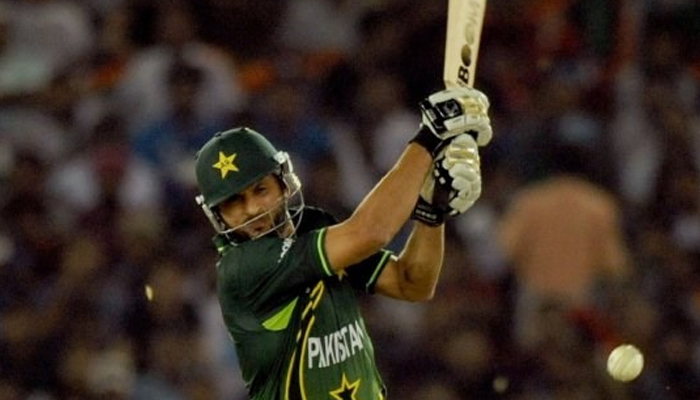 He also has the honour of being a one-time champion of the T20 World Cup.

The legendary cricketer scored the most sixes in ODI cricket at 351 sixes.

He remained second in bagging the most wickets in T20I at 98 from 99 matches.
Moreover, Afridi holds the record for taking the most number of wickets as captain in T20Is, at 40.
The veteran cricketer also became the first-ever player to score a hat-trick in the 10-over match format for Pakhtoons vs Maratha Arabians in 2017.
Unfortunately, he also has a record of conceding most runs as a bowler in his T20I career, at 2,362 runs.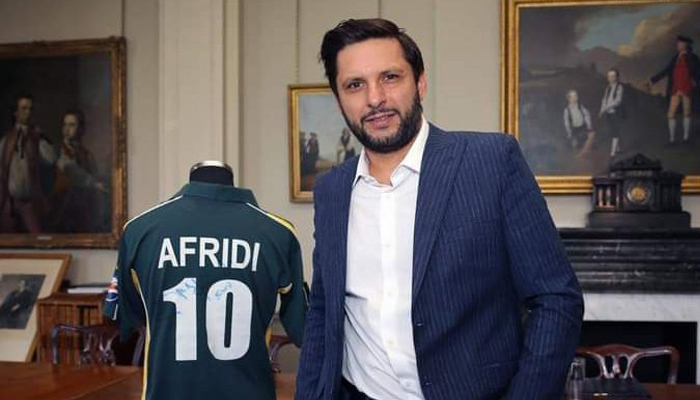 As a civilian, on the other hand, Shahid Afridi was awarded the Pride of Performance on March 23, 2010, and the Sitara-e-Imtiaz on March 23, 2018.