Angelina Jolie's brand new silver screen release in the Marvel's Eternals has her fending off wildfires single handedly.
For those unversed, the movie is based upon a novel by Michael Koryta and goes by the same name Those Who Wish Me Dead.
According to Entertainment Weekly Jolie is set to work alongside Australian actor Finn Little, a traumatized 12-year-old struck in the wilderness when a wildfire begins.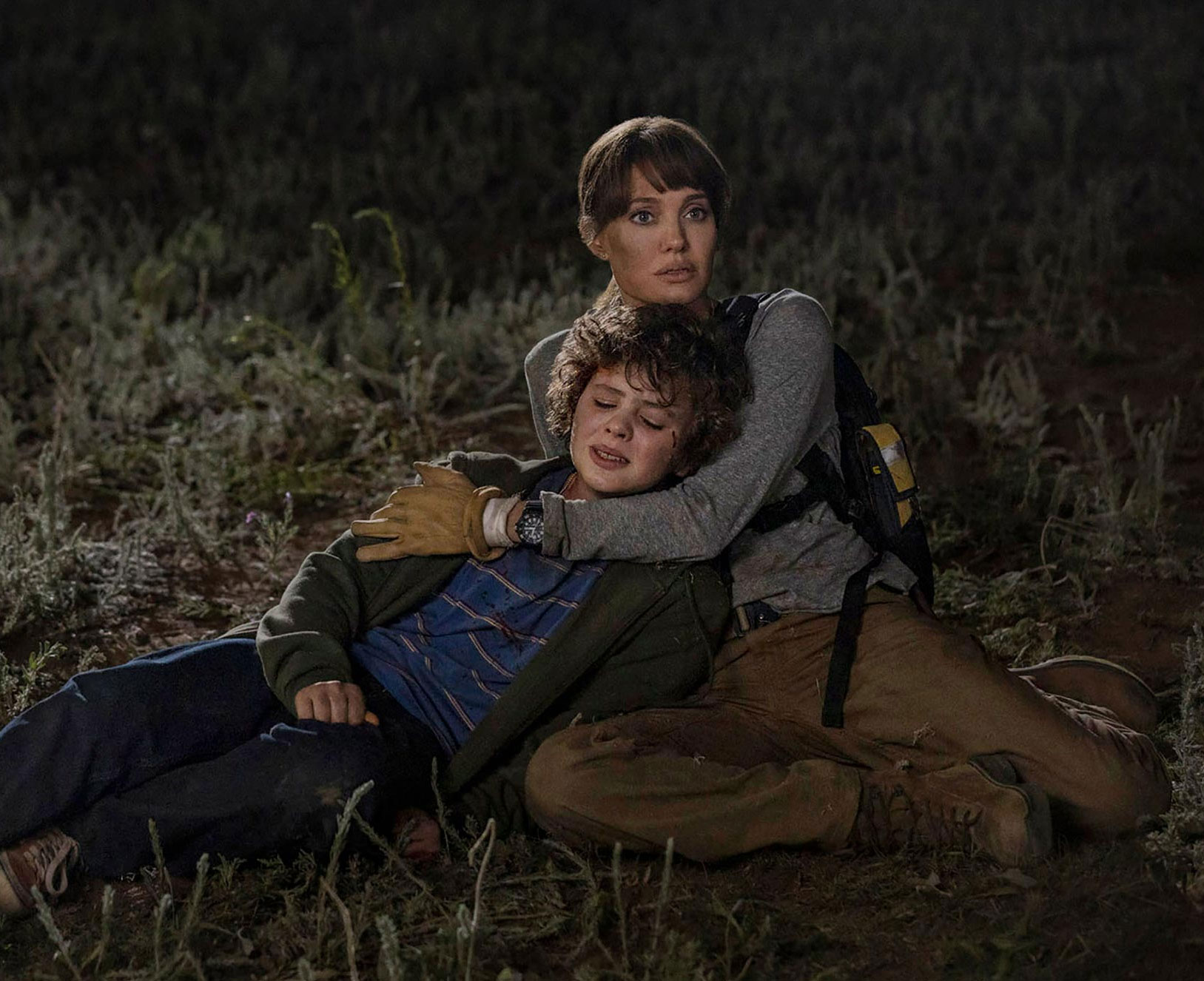 Those Who Wish Me Dead will release in theatres and HBO Max simultaneously by 14th Mat 2021.