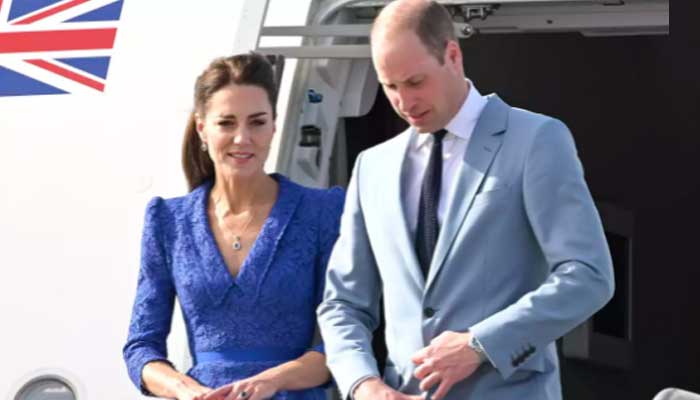 Prince William and Kate Middleton, who returned from their amazing royal tour of Caribbean on Sunday, have been tipped to "take greater control of events" in the future.
The Duke and Duchess of Cambridge have been described as "more media-savvy" than their advisers by royal commentator Christopher Wilson. 

The expert wrote on Twitter: "When the dust settles I think we'll see William and Kate - more media-savvy than their advisers - take greater control of events." 
The royal couple's eight-day tour of the Caribbean has been marred by protests and PR misfires, according to commentators. However, Kate Middleton and Prince William have collected many good memories as couple from their trip.  

Referring to the speech delivered by the Duke of Cambridge during a reception in Jamaica on Wednesday, Wilson added: "With that slavery speech, delivered on Foreign Office advice, William stepped into a political minefield. That won't happen again."