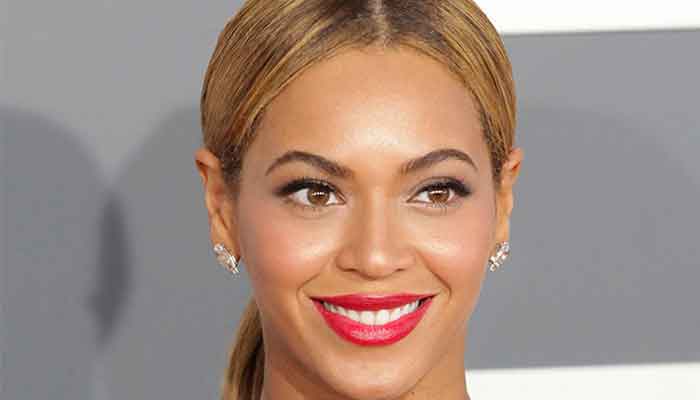 Beyonce opened the show by performing "Be Alive," an Oscar-nominated song from the movie "King Richard," about the father of tennis stars Venus and Serena Williams. She and her backup dancers, clad in sparkling yellow gowns, performed from a tennis court in the sisters' hometown of Compton, California.
After going three years without a host, a trio was chosen to guide Sunday's ceremony: Amy Schumer, Regina Hall and Wanda Sykes.
"This year, the Oscars hired three women to host because it's cheaper than hiring one man," Schumer joked.
A dark Western, "The Power of the Dog," is battling feel-good deaf family drama "CODA" for the prestigious best picture prize. A win by either movie would mark a milestone by handing the statuette to a streaming service.
Netflix Inc (NFLX.O) released "Power of the Dog" while "CODA" streamed on Apple TV+ (AAPL.O).
Producers said they planned an upbeat show but will acknowledge the crisis in Ukraine, which has killed thousands and driven a quarter of Ukraine's 44 million people from their homes. Actor Mila Kunis, who was born in Ukraine, is among the night's presenters. Jason Momoa wore a handkerchief in the colors of the Ukrainian flag: blue and yellow.
Jessica Chastain, Nicole Kidman and other nominees donned a rainbow of colors for a ceremony with 2,500 gown- and tuxedo-clad attendees and free from last year's pandemic restrictions. Nominee Kodi Smit-McPhee wore a light blue suit, while Chastain picked a lavender and gold gown with giant ruffles on the skirt. Kirsten Dunst and Marlee Matlin chose bright red...Reuters