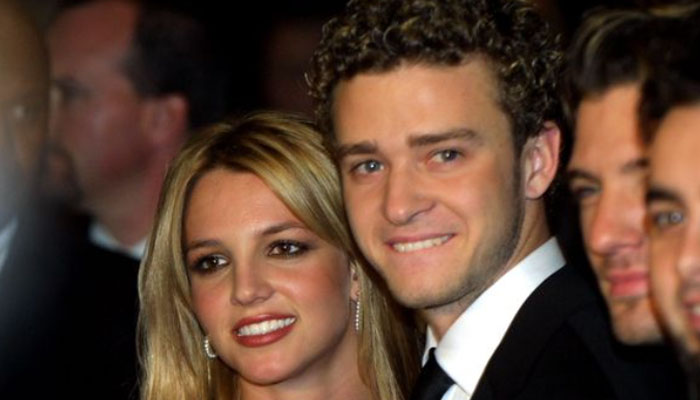 Justin Timberlake broke up with Britney Spears over a text message, claims music director.
Chris Applebaum turned to his Instagram to share a throwback photo with Spears, touching upon their collaboration Overprotected.
"This was taken on the 2nd shoot day for her 'Overprotected' video," he began.
"It was a (planned) 24 hr shoot day and we had one crew clock out after 12 hrs & a new one clock in.
"At some point during the 2nd shift Brit disappeared and I went to her trailer to fetch her…only to discover her BF Justin had just broken up with her via text message."
Chris then states: "Let me recommend to any who reads this: don't break up via text!"
He continued: "We sat on the floor of her trailer for a minute, talked it out, and then rallied.
He added: "I told her she should get out there & show Justin he made the biggest mistake of his life. That was just one of the stories from this shoot…"

Fans were quick to pour in support for the singer as they commented on Chris' post.
"WOOOOW. She deserved so much better!" wrote one.
Another added: "She is so strong, she deserves so much love."
"You were right, Justin made a huge mistake. But thank God shes better off without him," commended a third.
While another wrote: "How cruel to break up with her over text message
Britney and Justin dated from four years, from 1999 to 2002.