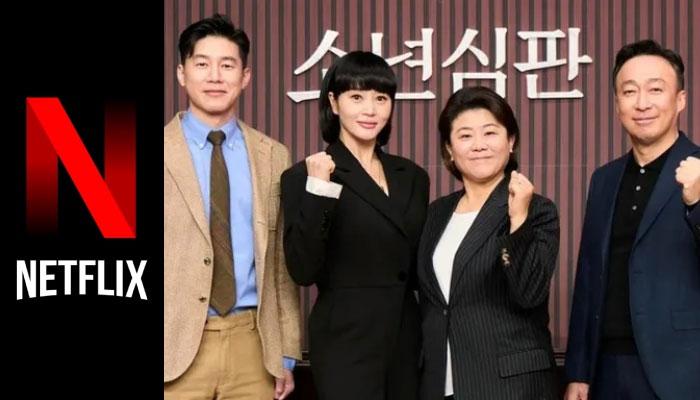 Netflix Original K-drama Juvenile Justice won't be returning for a second season.
The Netflix Original crime drama was directed by Jong Jong Chan and written by screenwriter Kim Min Sook.
Korean news network Naver has reported that the series has been canceled after season one and won't be proceeding with the second season.
According to What's on Netflix, the series was in the pre-production phase before the cast and crew were told that the K-drama has been cancelled by the streaming giant.

The outlet further reports that although the series wasn't performing poorly, "it wasn't performing exceptionally either."