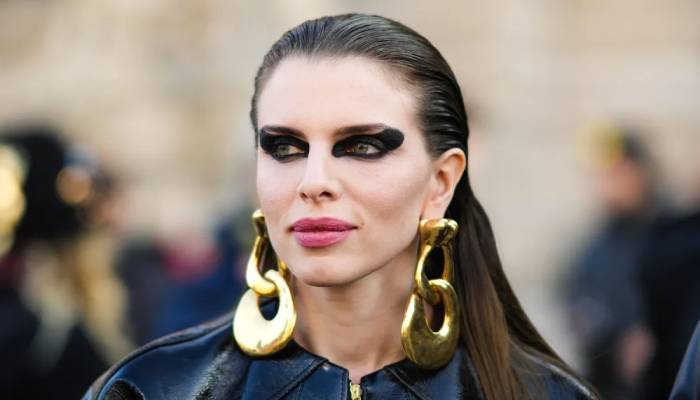 Julia Fox has expressed her regret after online backlash over a comment that she dropped on a TikTok user's video, which was about sexual assault.

Earlier this week, in a user's video, Fox said, "I don't know why but I don't feel bad for you lol."
It is pertinent to mention that the user wrote a text, that read, "I gave this one girl mascara one time and it must've been so good that she decided that her and her friend should both try it without my consent."
After Fox's comment, she faced online criticism for being insensitive.
Following the online reaction, Fox finally addressed this issue in a since-expired TikTok Story where she clarified that she didn't know that the user mentioned the word "mascara" as code for "sexual assault".
Kanye West's ex-flame stated, "So, I commented on a video because I thought this guy was talking about getting his mascara stolen by some girl, and then the girl lent it to her friend. As I read it, it just seemed so dramatic in that video, and I was like, 'Damn, don't catch a case, it's just mascara.' But it was, in fact, not just mascara."
The Uncut Gems star remarked, "Anyway, I have already apologised to this person, but I just want to apologise to everyone who has been a victim of you-know-what."
"I'm really sorry. I'm really showing my age right now," she added.