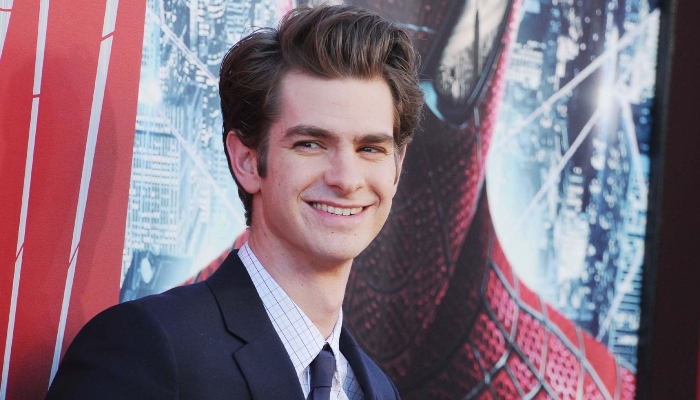 Andrew Garfield has revealed his initial thoughts while auditioning for The Amazing Spider-Man role.
Garfield, 39, who has donned the iconic red and blue suit three times in his career, reflected on the audition process in a new book from Marvel titled Spider-Man: No Way Home: The Official Movie Special.
For the unversed, Marvel's book features interviews from Spider Man franchise's returning cast members as well as new ones.
The Hacksaw Ridge star said, "I thought, "How cool would it be to fulfill some weird version of a childhood dream."
"So, of course, I auditioned and didn't really think much of it in terms of [if] I would get it or not."
Recalling his screen test, "I suddenly thought, "This could happen. This could be a thing that will change my life." Obviously, that created conflict in the sense of, "Do I want to be that recognizable? Do I want to take on this responsibility?"
"But then, of course, I did want to! So I decided to screen test and throw my hat in the ring," he added.
Garfield played the titular character for The Amazing Spider-Man in 2012 and in 2014 for The Amazing Spider-Man 2.
The Social Network star got the opportunity to reprise the character eight years later in the third Spider-Man film from Marvel Studios, Spider-Man: No Way Home.
Garfield played one of the three Peter Parkers, alongside his fellow stars Tobey Maguire, 46, and Tom Holland, 26.
The Marvel book is set to release on February 28.