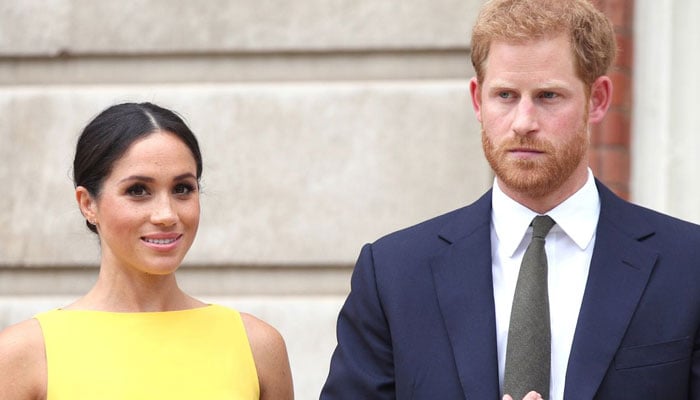 Prince Harry and Meghan Markle made a series of claims about the royal family in their Netflix docu-series but the Palace maintained a silence over the allegations.
However, the Duke and Duchess of Sussex's claims were still debunked by the royal family without them saying a single word about the couple.
The royal family proved that the actions speak louder than words as they addressed Meghan's claims that she was not allowed to wear colour as senior working royal.
"To my understanding, you can't ever wear the same color as Her Majesty if there's a group event. But then you also should never be wearing the same color as one of the other more senior members of the family," Meghan said in the docu-series.
The royals gathered at Westminster Abbey shortly after the series and most of them wore burgundy while Queen Consort Camilla and Sophie wore off-white outfits.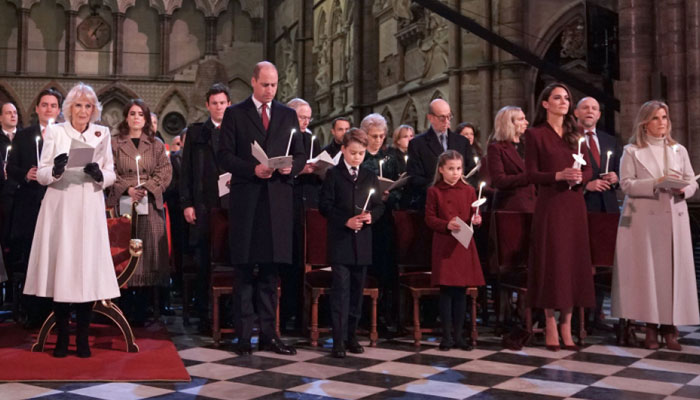 Moreover, Meghan said in the docu-series that it was "really jarring for a lot of Brits" to hug.
"I guess I'd start to understand very quickly that the formality on the outside, carried through on the inside. There is a forward-facing way of being and then you close the door and you relax now," she said. "But that formality carries over on both sides. And that was surprising to me."
During Together at Christmas concert, Kate and the rest of the royal family showed off their affection and they also post the moment on Instagram.
The caption read: "Hugs and kisses, and a first public curtesy, today at the Princess of Wales' Christmas carol service at Westminster Abbey!"