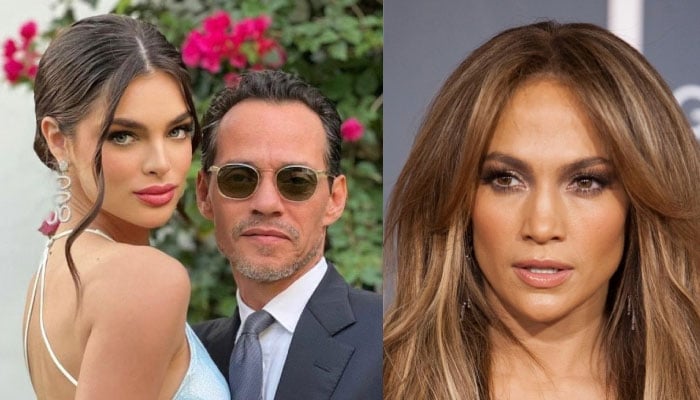 Jennifer Lopez reportedly put a condition in front of ex-husband Marc Anthony as he tied the knot for the fourth time with former Miss Universe contestant, Nadia Ferreira.
Jennifer Lopez and Marc Anthony got married in 2004 and divorced in 2011. While Lopez rekindled her romance with actor Ben Affleck, Anthony started a relationship with beauty queen Nadia Ferreira.
According to sources, Lopez, 53, did not take the news of the Puerto Rican-American musician's wedding well. She did not like the fact that her ex-partner proposed to Ferreira after only six months of dating.
Although the Shotgun Wedding star agreed to give blessings to Anthony and his new bride, she imposed a very important condition.
Since Lopez and Anthony share their children Max and Emme, the On The Floor singer put conditions on her ex regarding Nadia Ferreira having to treat their children well.
Lopez's concern has to do with the fact that Ferreira will be the stepmom to her and Anthony's children.