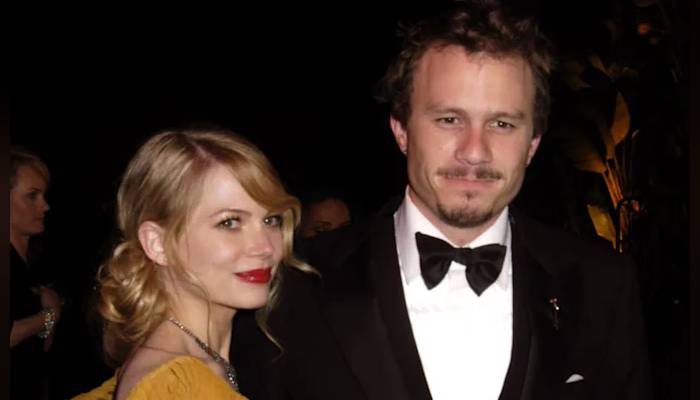 Michelle Williams has recently reflected on being pursued by the paparazzi following Heath Ledger's death.

In a new interview with The Guardian, Michelle, who is now married to Thomas Kail, revealed how she tried to cope up with Heath's demise and being followed by paparazzi around her old Brooklyn neighbourhood.
"That feeling of being watched goes very, very deep," said the 42-year-old.
Michelle continued, "Because it cuts you off from living your life. And for a while it felt like such an impediment to being natural and unguarded that my daughter and I moved outside of the city."
"We lived in the country because I felt more capable of living an unobserved life there," stated The Fabelmans star.
"The particles shift under observation. I certainly felt that when we were living in Brooklyn," she remarked.
Reflecting on her past experience with the paps, Michelle added, "I feel strengthened and more capable, but I certainly have an awareness I wish I could shed, because it does change how you move through the world."