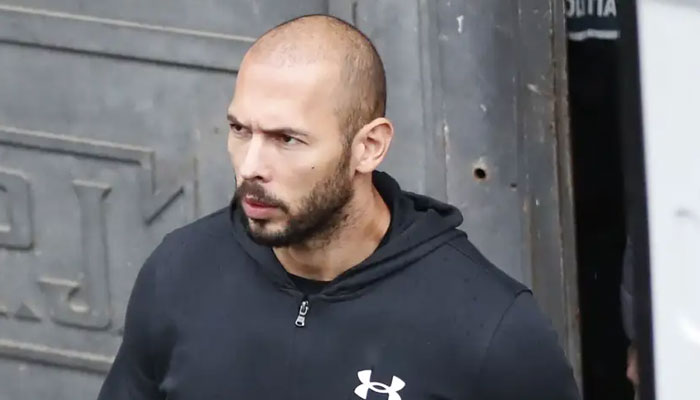 Controversial social media influencer Andrew Tate has given Channel 4 "full access" to his life for a new documentary from the team behind Leaving Neverland.
The former kickboxing world champion, who amassed millions of followers for his controversial content, is currently under arrest in Romania facing allegations of human trafficking and being part of an organised crime gang, along with his brother Tristan.
On Monday, Channel 4 announced it has commissioned a 60-minute documentary investigating Tate, 36, and chronicle his rise to fame.
The documentary will be directed by Maggie Gaudin and executive produced by Dan Reed, who directed Michael Jackson documentary Leaving Neverland.
Reed said, "How Andrew Tate became the most viral influencer on the planet, and what forces and experiences shaped Tate the man (as opposed to the controversy-seeking media icon) is what we're trying to find out."
"Tate has given us full access and we're looking forward to carrying on filming if he gets out of jail in the coming weeks," he added.
The currently untitled project will seek out figures from Tate's personal life, gather "extensive footage" of him over the last decade and speak to his legions of supporters, Channel 4 said.