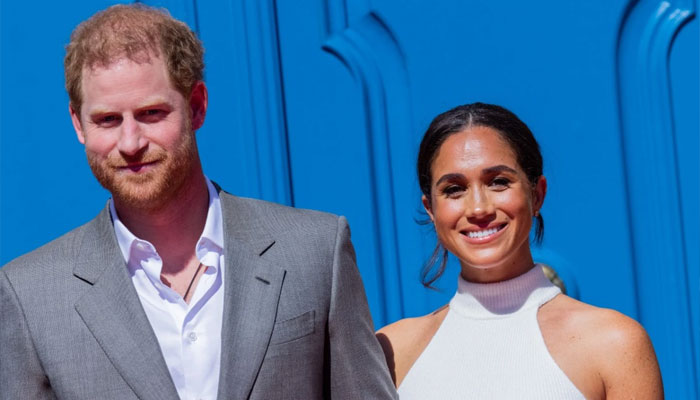 Meghan Markle and Prince Harry's antics have seemingly left the Americans fed up following their Netflix series and memoir Spare.
The host of the To Di For Daily podcast, Kinsley Schofield told GB News: "I am going to tell you something you do not want to hear, in the States the conversation is Harry and Meghan need to apologise and they need to move back to the UK," said LA-based royal expert Kinsey Schofield.
She added: "That is what we are saying here in America, that they need to move back to the UK. I know that is the last thing Brits want."
The podcast host further claimed that the couple's connection to other members of the royal family is the "only interesting thing" about the Sussexes.
"They are not interesting people, they're not exciting people, there's nothing inside of them," she added.
"They don't provide anything and I think that what we liked about them was their relation to the British Royal Family, so I think that they've got to be closer to the British Royal Family," Kinsley added while claiming that their "oversharing" didn't help them.