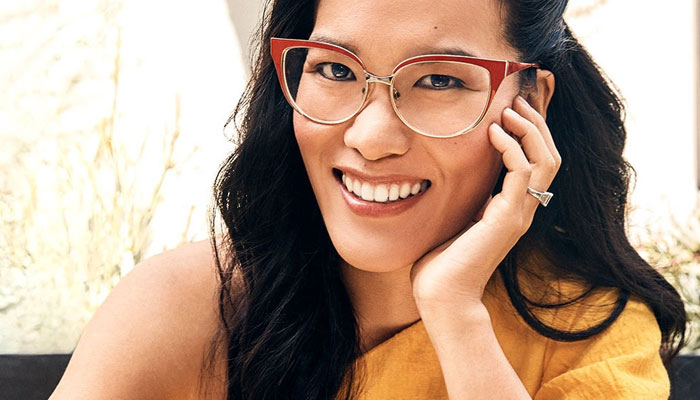 Ali Wong has taken fans and viewers be surprise since announcing her 'amicable but unconventional' parenting arrangement with ex-husband Justin Hakuta.
Per the comedian, her ex Hakuta is still very much her 'best friends' in all respects, despite the divorce.
Her admissions about the arrangements and bond were made to The Hollywood Reporter.
There, she started off by admitting, "We're really, really close; we're best friends."
This is mainly due to the fact that "We've been through so much together."
And thus its safe to brand their bonding and parenting arrangement, "a very unconventional divorce."
For those unversed, the couple parted ways in April, 2022, after almost eight years of marriage and two kids, Mari Hakuta, born 2015, and Nikki Hakuta, born 2017.
During the course of the interview, she also addressed the Netflix special which detailed the issues within her marriage.
At the time she went as far as to admit, "like an idiot, I asked this dude to ask me to go to prison. And now I'm in monogamy jail and I don't know how to get out."