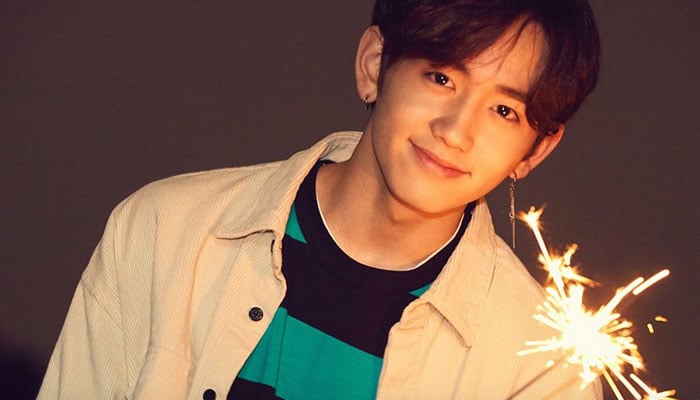 Mashiho, ex-member of the K-pop group Treasure opens his own Instagram account after leaving the group. YG Entertainment announced on November 2022 that Mashiho and Bang Yedam would be leaving the group following the termination of their contracts.
Fans of the group were heartbroken by the news considering the two members had been on a long hiatus before their contracts were finally terminated. However, the artist reappeared on social media on his birthday with a new Instagram account.
He thanked his fans for patiently waiting for him in the post and wrote it in Japanese, Korean and English so he could reach as many of his fans as possible with the letter.
He apologized to fans for causing any negative emotions with the announcement of his removal and claimed that he would try to support his fans as best he could similar to the way they comforted him.