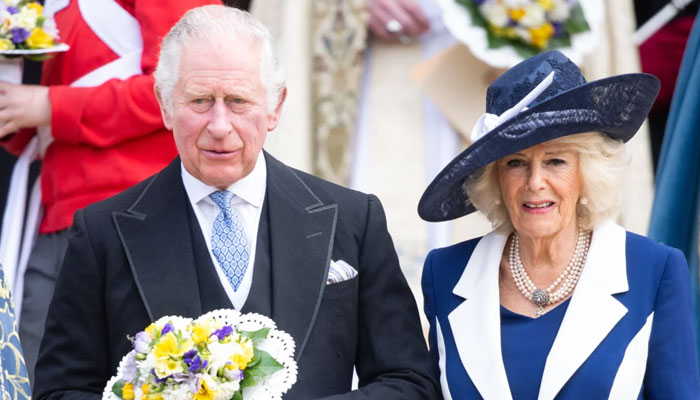 The Australian Prime Minister on Thursday announced the delegation which will attend the coronation of the King of Australia on 6 May. 

King Charles III's coronation will be held on May 6, months after he became the monarch following the death of his mother Queen Elizabeth.
A pro-monarchy group has launched an online petition, demanding the Australian government also celebrate the coronation of King Charles.
Below is the full statement issued by the Australian government: