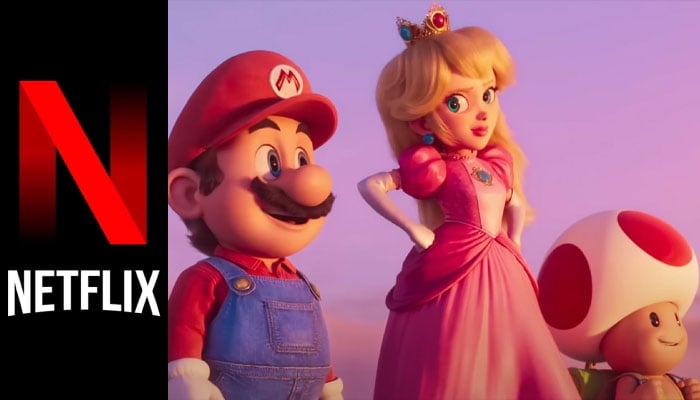 Netflix is slated to release The Super Mario Bros. movie in 2023, following its release in theatres on April 4.
The popular characters from the Nintendo franchise, be coming to the streaming giant by the end of 2023.
The movie comes from the studio of Despicable Me, which, after the theatrical release, had released on Peacock first and then on Netflix.
Therefore, The Super Mario Bros. movie will release on Peacock first; more likely in June or July 2023, and finally come to Netflix between October and December 2023, according to What's on Netflix.
The first window countries include U.S., Australia, Belgium, and South Korea.
Chris Pratt has lent voice to the titular Mario and Anya Taylor-Joy as Princess Peach. The remaining voice cast includes Charlie Day, Jack Black, Keegan Michael Key, Seth Rogen, and Fred Armisen.