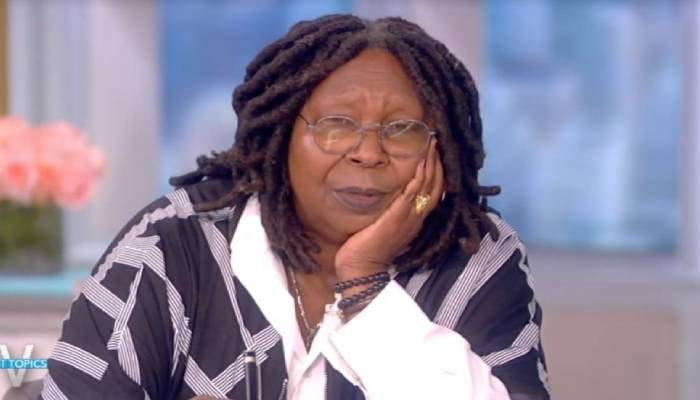 Whoopi Goldberg has recently opened up about her new career move after being compelled to quit The View.

According to Screen Rant, the Sister Act star has turned to writer and revealed that she has "co-written a graphic novel" titled The Change.
The outlet shared the synopsis of the novel that read, "The story centres around Isabel Frost, a wife, mother, and grandmother who feels that life isn't what she thought it'd be."
"Even though she's got an amazing support network of family and fellow gamers, things have become stagnant for Isabel. But as her body adjusts to menopause, Isabel finds herself developing powerful abilities."
It added, "With the assistance of her best friend and her comic book-loving grandson, Isabel decides to embrace the new direction of her life and become the Change."
Per media report, the first look of the comic book cover has been released.
The news came in after Whoopi had allegedly been asked to leave The View.
The Sun reported that the "bosses of the show have asked Whoopi to exit the show because of her toxic behaviour".
Back in December 2022, a source told Radar Online, "Executives have grown tired of Whoopi's constant on-air episodes and believe they are driving viewers away."
For the unversed, Whoopi had been suspended for two weeks from the show last year due to her "hurtful" remarks about Jewish people and the Holocaust.