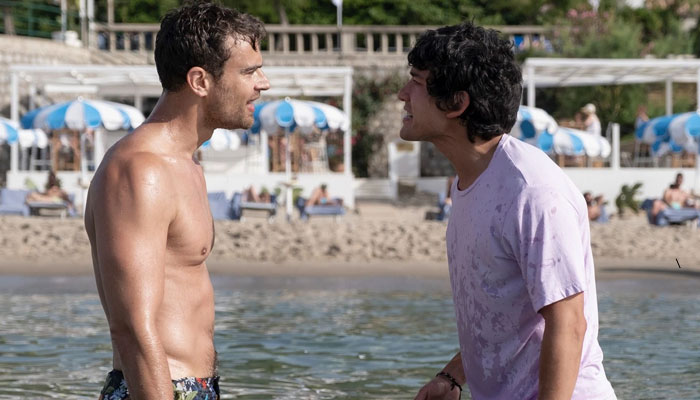 HBO's hit drama The White Lotus is the latest show delayed by the Writers Guild of America strike.
During an interview with Deadline, HBO head of drama Francesca Orsi confirmed, "The White Lotus was ideally looking to go in 2024, but there's some question about timing of the strike."
Moreover, the head honcho was careful not to reveal key details of the upcoming season.
"It's an exploration about spirituality versus the ego. And it's set against the Eastern religion. But beyond that, I can't really speak to some of the character ideas that Mike (White) has."
Previously, the showrunner Mike White teased the themes the third season might feature.
"The first season kind of highlighted money, and then the second season is sex. I think the third season would be maybe a satirical and funny look at death and Eastern religion and spirituality. It feels like it could be a rich tapestry to do another round at White Lotus," he told Variety.