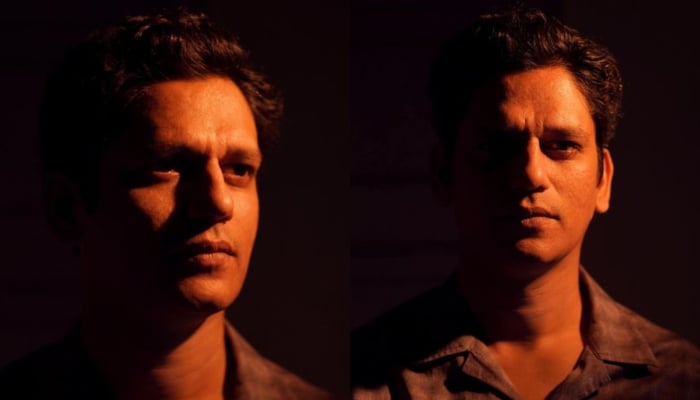 Vijay Varma has set an image of himself as an actor who mostly plays evil characters in almost all films; the actor has finally reacted over the claims that he is being typecast for villainous roles.  
While speaking to Times Now, Varma stated: "One can say that, however, I'm not worried about the typecasting bug because I choose what I want to do. I chose Dahaad and Darlings back-to-back because I felt like those were very compelling stories."
These were two, for me at least, very distinct, and different characters. I mean, Anand Swarnakar is a classic psychopath, and Hamza in Darlings is an alcoholic and abusive husband. Also, they have very distinct traits and qualities."
"So, I don't see these individuals as alike. But overall, the shades of these characters are dark. I think the most grey or evil I've ever been was probably the Dahaad. I think I should put a full stop right here and do something else. Once I achieve the peak of evilness, I should stop now."
Meanwhile, Vijay Varma has interesting projects in the pipeline including Mirzapur 3, Lust Stories 2 and The Devotion of Suspect X.