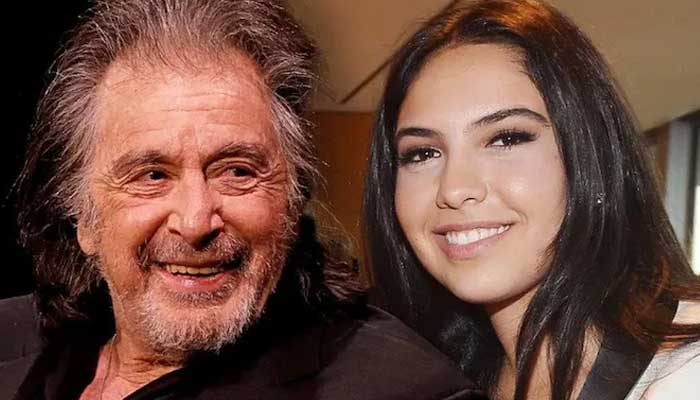 Actor Al Pacino will soon be a father for the fourth time -- at age 83, US media said Wednesday.
His partner, 29-year-old Noor Alfallah, is eight months pregnant, according to the showbiz and gossip news site TMZ.
Pacino´s agent did not immediately respond to an AFP request for comment.
Pacino -- known for such films as "The Godfather" (1972), "Scarface" (1983) and "Scent of a Woman" (1992), for which he won an Oscar -- has three grown children from previous relationships. Alfallah was previously linked to rock icon Mick Jagger.
According to Page Six, Noor comes from a wealthy Kuwaiti American family.
She has previously been linked to Mick Jagger, 78 and philanthropist Nicolas Berggruen, 60 in the past.
According to reports, Pacino and Noor started seeing each other during the pandemic. 
Noor is known for dating very rich older men as Al Pacino is older than her father.